blog home Personal Injury Five Ways a Personal Injury Attorney Can Help
Five Ways a Personal Injury Attorney Can Help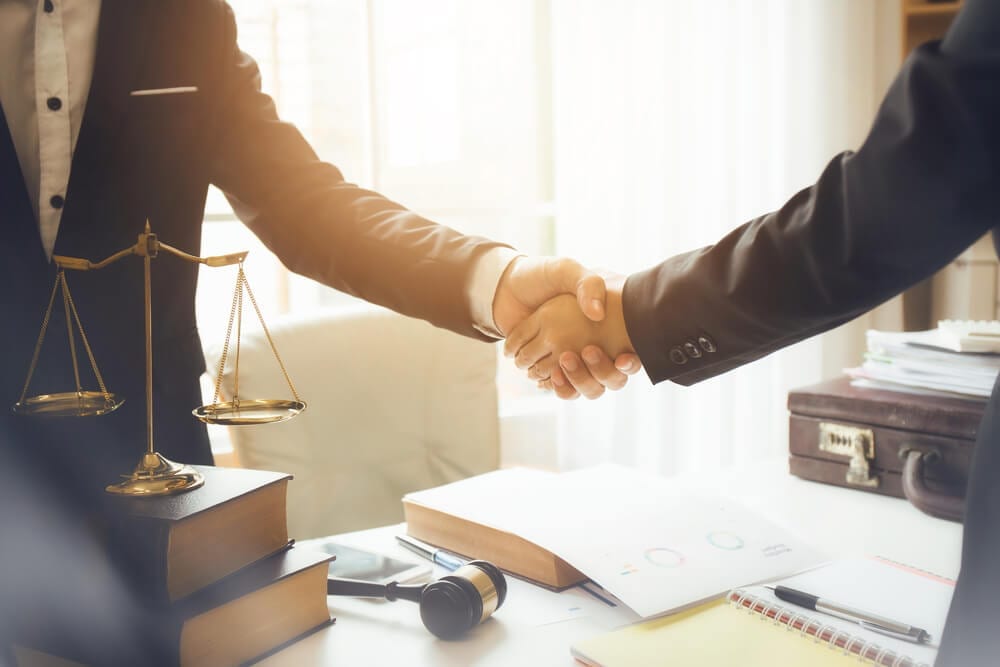 Personal injury attorneys help injured individuals receive the compensation they need in many ways. They have the knowledge, skills, and experience necessary to maximize your compensation. Hiring one to handle your claim is highly beneficial.
Injuries are never fun. They cause pain, inconvenience, and even extra expenses. When you suffer a personal injury because another person fails to act reasonably, these issues can increase drastically. You may want to settle your personal injury claim as soon as possible so that you can attend to your injuries and move on with your life. However, quick settlements aren't generally fair settlements. When you hire a Santa Ana personal injury lawyer to represent you in your personal injury claim, you are hiring a dedicated advocate that can help in many ways. 
Santa Ana Personal Injury Attorneys are Knowledgeable: The adage that "what you don't know can't hurt you" isn't true when it comes to personal injury law. Most people aren't familiar with personal injury laws in California. However, Santa Ana personal injury lawyers are well-versed in the laws that apply in your case. If you handle your claim on your own, you might be unaware of your legal rights. You might even miss the statute of limitations or other deadlines for filing your claim. An attorney brings legal knowledge to your claim.
Emotional Support for Your Claim: Personal injuries can involve many personal issues. You need a lawyer who is tough with the insurance company but compassionate and supportive of you. If you are dealing with the loss of a loved one, a catastrophic injury, or financial problems after a personal injury, your attorney can provide emotional support and compassion.
Getting You What You Fair Compensation for Your Injuries: Your attorney knows what you should get for your claim, whereas it is difficult for you to estimate because it is case-specific, and you lack experience in the legal field. You need to consider your medical bills, lost wages, and your pain and suffering. If you try to determine what you claim is worth on your own, it's very likely you will settle for less than you deserve.
Negotiation Skills: Santa Ana personal injury attorneys are skilled in the art of negotiation. They know how much to ask for and how to get the insurance company to increase your compensation. Insurance companies are also aware of this fact and are more likely to increase their settlements when the claimant has attorney representation. Without an attorney, they know that the claimant will likely avoid much negotiation and settle for less than what their claim is worth.  
Litigation Experience: If negotiations fail to produce the results you are entitled to receive, your lawyer has the necessary litigation experience to take your claim to court. They know that juries are often more likely to side with the injured individual than the big insurance company. Your attorney will work to prove to a jury that the other party was negligent in causing your injuries and that you suffered damages.
Contact Reputable Santa Ana Personal Injury Lawyers Today
The representation of an experienced personal injury attorney can be invaluable in helping you recover the compensation you deserve. Meeting with one is the first step in this process. At Hess & Nghiem, we offer free personal injury case consultations with one of our reputable Santa Ana personal injury attorneys. Book yours today by calling (657) 333-5726 or connect with us online today.
Categories