blog home Personal Injury How an Accidental Injury Can Impact Your Life
How an Accidental Injury Can Impact Your Life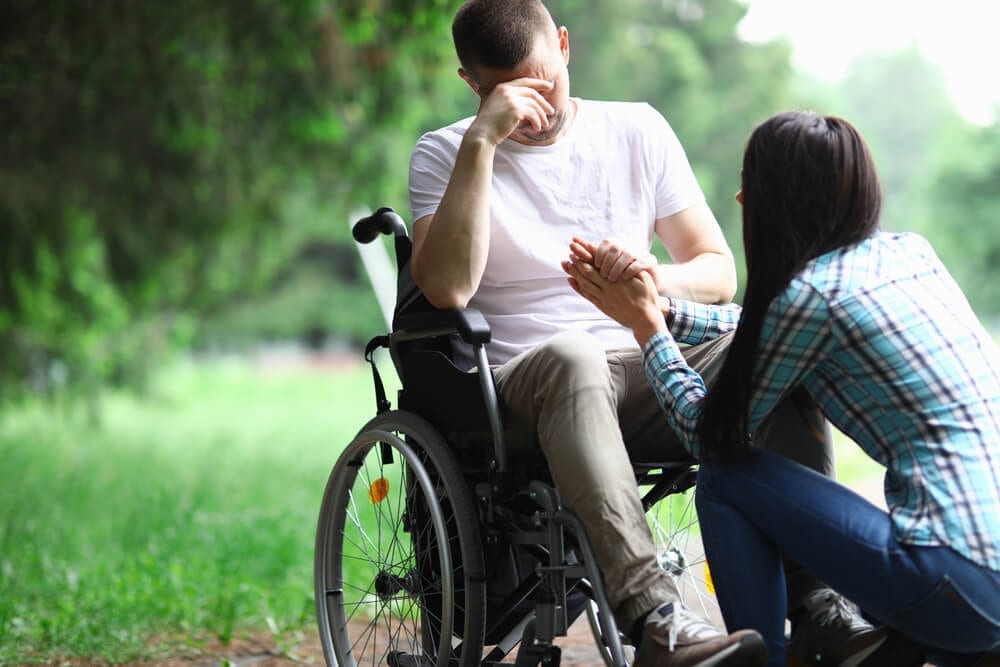 Accidental injuries can impact your physical abilities, relationships, employment, and many other areas of your life. Whether these impacts are temporary or permanent, you need an attorney on your side to advocate for your rights, including receiving fair compensation for these damages.
If you were injured in an accident, you might be tempted to take what the insurance company offers for your claim and move on with your life. However, what many accident victims don't realize is that their accidental injury can significantly impact nearly every area of their lives. Before you accept a settlement offer or attempt to handle your claim without representation from experienced Santa Ana personal injury lawyers, it's crucial to understand and ascertain how your injuries are impacting your life now and how they can impact your life in the future. 
No More Free Time After Your Accident
Dealing with the repercussions of an injury accident is a time suck. You could end up spending the majority of your waking hours or free time taking care of injury-related tasks, such as:
Seeking treatment for your injuries including attending dozens of doctors' appointments, hospital visits, trips to the pharmacy, and physical therapy sessions
Going back and forth with the insurance adjuster
Gathering evidence to prove your claim
Getting damaged property repaired or replaced
However, if you hire the seasoned Santa Ana personal injury attorneys at Hess & Nghiem, they can take on most of these tasks for you.
Missing Work
You might not be physically or emotionally able to go to work after suffering an injury. You also might be busy going to medical appointments. Missing time at work not only results in lost wages and a financial burden on you and your family, but it can also jeopardize your employment. Our Santa Ana injury lawyers can help you seek compensation for your lost wages and take steps to secure your job.
Lost Ability to Do Things 
If you are physically or psychologically injured, your ability to do everyday tasks and participate in your hobbies and most pleasurable activities could be reduced or impaired. These can include exercise, recreational sports, playing with your children, gardening, yoga, and more. For some injured individuals, the impairment may be permanent, and they might never be able to engage in certain beloved activities again. Not only is their life changed for the near future but in the long run as well.
Decreased Relationship Quality 
The quality and depths of your relationships with your significant other, your family members, your friends, and others can be negatively impacted when you suffer an accidental injury, have resulting financial troubles, or experience psychological harm. You might not have the time, energy, or abilities to invest in your relationships after an accidental injury. 
Santa Ana Personal Injury Lawyers Can Help You After an Accidental Injury
Our personal injury lawyers understand how far-reaching the impacts of an injury can be. You deserve to be fully and fairly compensated for your damages when a negligent party injures you. Call Hess & Nghiem at (657) 333-5726 or use our online form today to receive your no-obligation injury case review.
Categories