blog home Premise Liability Common Hotel and Resort Injuries
Common Hotel and Resort Injuries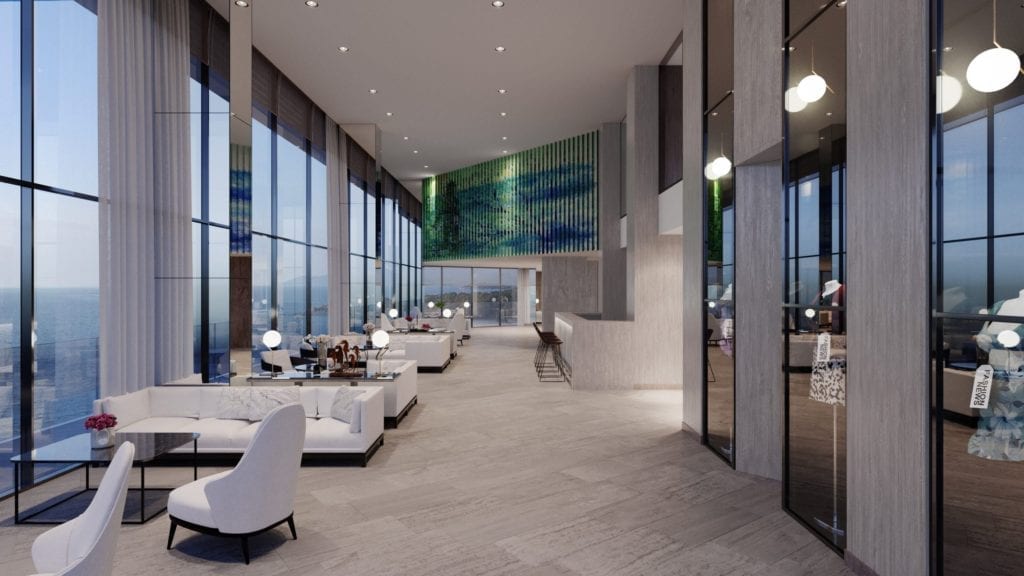 When you're staying at a hotel or resort – even if you're there for business – you expect to experience a bit of rest and comfort in the process. The last thing you're probably concerned about is being injured on the property. In fact, when we get away from home, we tend to adopt a more carefree attitude – especially when we're on holiday with loved ones. The fact is, however, that hotel and resort accidents and resulting injuries are not uncommon. If you or your loved one was injured in a hotel or resort accident, it's time to consult with an experienced Orange County personal injury attorney.
3 Common Hotel and Resort Accidents in California
Hotels and resorts are businesses that owe their guests a duty of care, which includes keeping their premises reasonably safe for you. Common accidents in hotels and resorts include:
Slip and Fall Accidents: Hotels and resorts often have grand entrance areas with vast expanses of walkways and elegant staircases. While this is lovely to look at, if the area isn't kept in pristine condition, it can lead to dangerous slip and fall accidents, which in turn can lead to serious injuries. Further, large hotels and resorts tend to have plenty of hidden walkways, halls, and corridors that are even more vulnerable to hazards developing due to time and lack of adequate maintenance. Torn, frayed, bunched, worn, and/or wet or otherwise slippery flooring can all lead to serious slip and falls.
Swimming Pool Accidents: Half the fun of being at a hotel or resort is having a swimming pool at your disposal. And if you have kids with you, all the better. The fact is, however, that swimming pools that are not carefully and consistently monitored for safety can be very dangerous indeed. There are several circumstances that can contribute to dangerous swimming pool accidents, such as – inadequate lighting, poor maintenance, inadequate safety equipment, the absence of properly trained lifeguards (or failure to meaningfully notify guests of this absence), tripping hazards, inadequate child safety measures, and more.  
Shuttle Van Accidents: If you're staying at a hotel or resort, you're might be using a shuttle van or two. And while these offer great convenience, they can also lead to dangerous accidents. When hotels hire inexperienced drivers, don't properly maintain their fleet, pressure their drivers to perform beyond the bounds of safety, or are otherwise negligent, dangerous traffic accidents can ensue.
If You've Been Injured in a Hotel or Resort Accident, You Need an Experienced Santa Ana Personal Injury Lawyer on Your Side
You book a room at a hotel or resort for a bit of relaxation and the comforts of home, but if you're injured in the process, it makes for a very difficult situation. If you or your loved one has been injured in a hotel or resort accident, the dedicated personal injury lawyers at Hess & Nghiem in Orange County are committed to aggressively advocating for the compensation to which you are entitled. Our experienced legal team is here to help, so please don't hesitate to contact or call us at (657) 333-5726 for more information today.
Categories