blog home Firm News Meet the 2021 Pave Your Way Finalists
Meet the 2021 Pave Your Way Finalists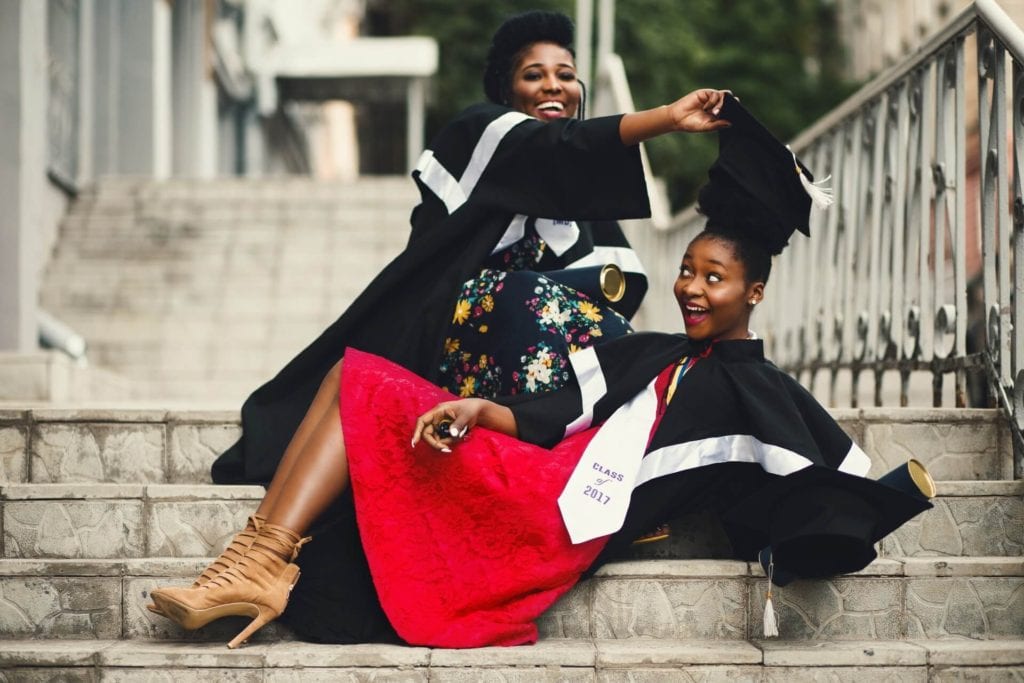 It was not so long ago that we challenged high school seniors and college students to answer one question: how will your dreams pave the way for others? Pursuing your dreams is a great ambition, but it is just as fulfilling to work toward creating a brighter future for your family, friends, and community. Since launching the 2021 Pave Your Way Scholarship back in May, HN Injury Lawyers has been astounded at the dreams that all our applicants shared with us and, after much deliberation, we are now ready to congratulate our finalists.
A warm round of applause:
Stephanie Bastardi
Emily La
Daniela Paez
Marissa Hunter
Latoya Dugan
Congratulations to all of our finalists! It was a tight race this year and each of you brought your A-game. We cannot wait to crown one of you the winner of the Pave Your Way Scholarship and award you with $1,000 on July 27. Make sure to follow us on Facebook and pay close attention to our blog for further scholarship announcements. Thank you to everyone who applied!
Categories