blog home Car Accidents How to Protect Your Rights After a Car Accident
How to Protect Your Rights After a Car Accident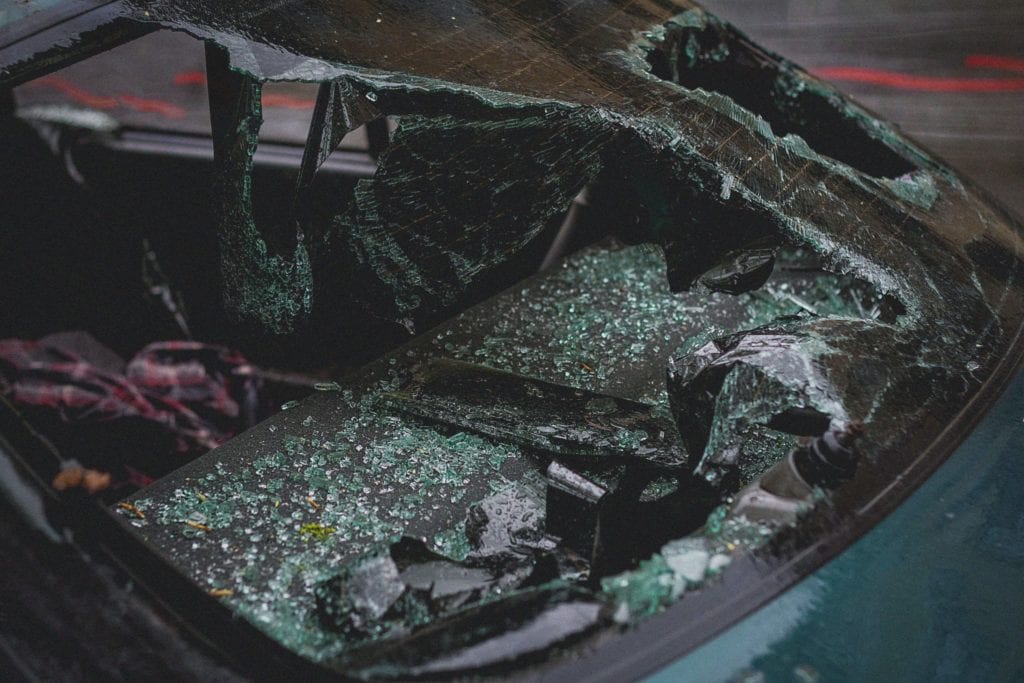 Protect your rights after a car accident, especially if another driver caused your accident, call the police, stop the car, you should speak to witnesses and take pictures, get medical help if you need it, exchange insurance and contact information with the other involved driver, and speak with your car accident attorney.
Each year, motor vehicle accidents in California cause thousands of serious injuries and fatalities. If you're one of the many people hurt in an accident this year, it's absolutely vital to protect your rights promptly. Taking the right steps after an accident can help ensure you recover the compensation you deserve. 
What to Do Immediately After the Accident 
California law is strict about the types of actions drivers must take when they are involved in collisions. As long as drivers are physically able to do so, they have the legal obligation to: 
Stop the car and make sure the passengers are okay
Speak with Witnesses and Take Pictures
Get Medical Help
Exchange insurance and contact information with other involved drivers(s)
Speak With A Car Accident Attorney
If someone is injured at all, the incident must be reported to the police. If the accident is considered serious, the police may report it to the Department of Motor Vehicles. If not, drivers must report serious accidents. Following these laws can help keep you out of trouble after an accident. 
Document Everything As Soon As Possible 
Once you have fulfilled your legal obligations, it's important to document everything. You never know what detail is going to be important later in the case. Pictures, records, and notes can all count as documentation. A few essential examples of documentation include: 
Access and keep notes from your doctor 
Write down any details you remember about the accident 
Get contact information from any willing witnesses 
You should continue to document anything related to the accident until the case is over. This may include follow-up doctor visits, contact from insurance companies, payments made to doctors, and payments you make to fix your property. Having a full picture of the extent of your injuries can help you reclaim the money you deserve. In addition, it's a good idea to keep a journal about the ways that your injuries are affecting you on a daily basis.
Keeping an accurate record of what happened can help protect you if there is a dispute regarding who is at fault. These documents may also prove useful if you decide to file a lawsuit for damages. 
Know Your Options and Limitations
Because California is an at-fault state, you have the option to file a claim with your insurance, file a claim with the at-fault driver's insurance, and file a civil lawsuit against the other driver. Typically, a lawsuit is only filed in the event that the at-fault driver's insurance denies your claim or is unwilling to make an adequate settlement offer. Claims regarding injury or wrongful death must be filed within two years of the accident. For claims about your vehicle or other property, you have three years to file a lawsuit. 
Call Us Today to Schedule a Free Case Evaluation with an Orange County Car Accident Lawyer
From the moment insurance companies hear of your accident, their job is to minimize the amount of money they have to pay. That's why the most important step you can take to defend your rights after an accident is to hire the right attorney for the job. At Hess & Nghiem, we protect your rights and help get you the compensation you need to get back on track. Call us today at (657) 333-5726 or contact us online to schedule your free case evaluation with an Orange County car accident lawyer.
Categories