blog home Uber Accident Ways That Rideshare Passengers Suffer Injuries
Ways That Rideshare Passengers Suffer Injuries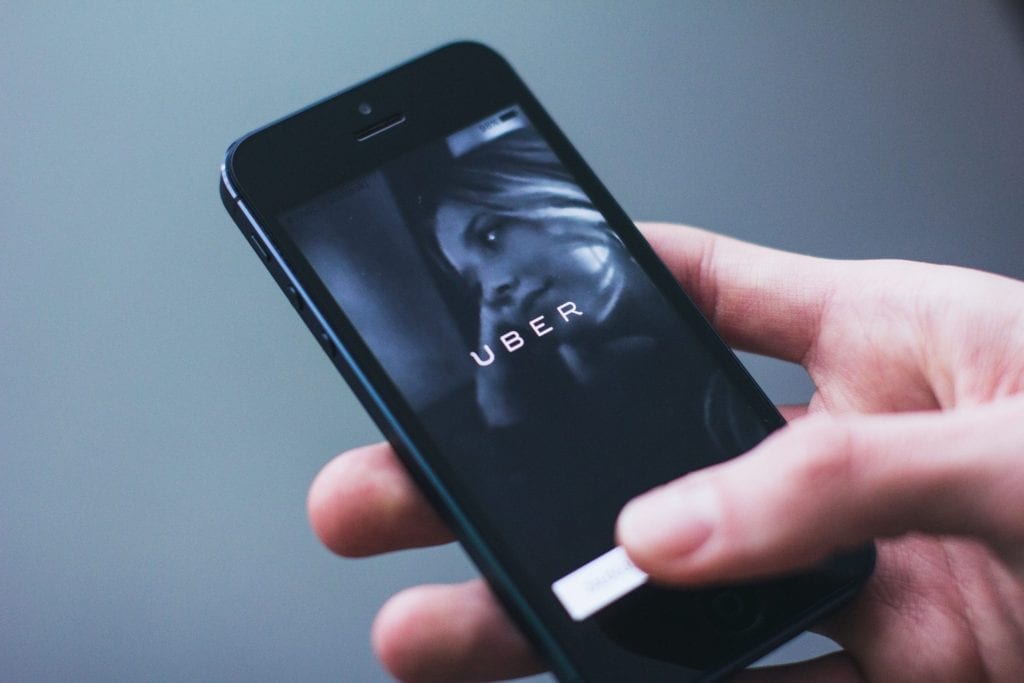 Rideshare companies like Uber and Lyft are becoming more and more popular for obvious reasons – it's a great way to get around, to avoid parking conundrums, to do away with designated drivers, and much more. There can be, however, a downside to all of this convenience, and when a passenger is injured in the process, it certainly qualifies as a downside. If you've been injured as a rideshare passenger, consult with an experienced Santa Ana car accident lawyer today. 
Rideshare Crashes in California
The fact is that when you hire an Uber or Lyft – or another rideshare driver – you're hiring a driver who is not a licensed chauffeur or taxi driver but, instead, is someone who is using his or her own car to ferry you around. In fact, the driver isn't even an employee of Uber – he or she is an independent contractor who chooses his or her own driving hours. This can mean driving after coming off a 12-hour shift at a different job or after very few hours of sleep in the previous 24 hours. In other words, you have no idea what condition your rideshare driver is in, and dangerous accidents may be more likely.
Assault Cases in Rideshare Trips
While Uber and Lyft traffic accidents regularly happen, there are other dangers to consider. Because your rideshare driver has undergone very little vetting and because rideshare companies have done very little to confront the issue, he or she may be more likely to assault – physically or sexually -you in the course of your ride, which would obviously be terrifying. 
In fact, both Uber and Lyft recognize the trauma associated with such an eventuality and have done away with the need for legal arbitration in such cases. Mandatory arbitration is considered a pro-corporate mechanism for dispute resolution, and it's helped rideshare companies keep information about driver assault and harassment quiet. Outside pressure has led to an important change of policy, which allows for more legal transparency and greater legal protections for assault victims. 
Los Angeles Rideshare Injury Risks
If you are injured as a passenger in an Uber, Lyft, or another rideshare accident, unique factors apply that are worth noting, including:
Because rideshare drivers are independent contractors, the large companies they drive for are better positioned to try to deny injury claims (even when they're valid).
Because rideshare drivers are not vetted the way other commercial drivers must be – nearly anyone with a basic driver's license will do – your ride is riskier from the get-go.
Rideshare drivers are generally required to follow the driving directions supplied by their apps and to connect with upcoming riders as they drive, which builds in driving distractions.
If You've Been Injured in a Rideshare Accident, an Experienced Santa Ana Car Accident Lawyer Can Help
Rideshare apps are extremely convenient, but with all that convenience comes some serious risks. If you've been injured in a rideshare accident, the dedicated car accident lawyers at Hess & Nghiem in Los Angeles or Santa Ana are committed to aggressively defending your rights and advocating for the compensation to which you are entitled. Our formidable legal team is on your side, so please don't hesitate to contact us online or call us at (657) 333-5726 for more information today.
Categories