blog home Car Accidents Traffic Fatalities Increased During the Pandemic
Traffic Fatalities Increased During the Pandemic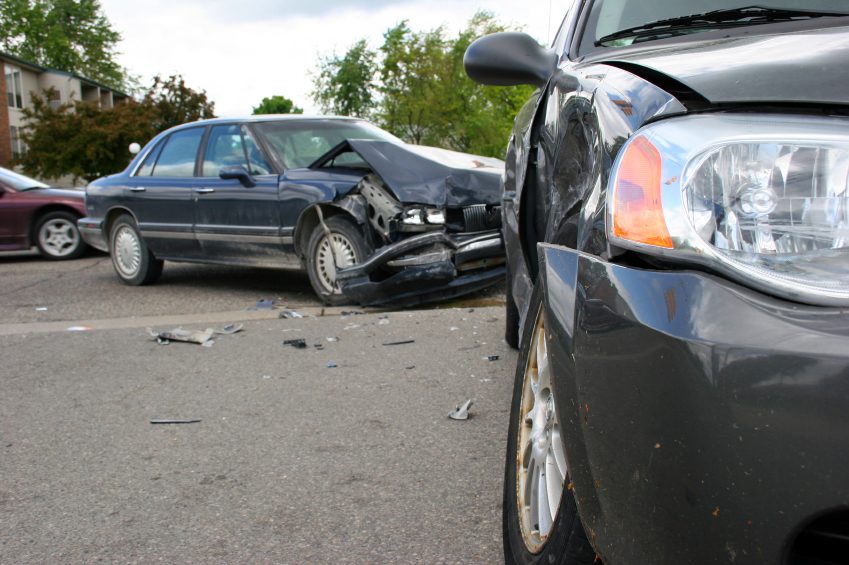 The COVID-19 pandemic has been a nightmare for the whole country, and Santa Ana is no exception. People have been dealing with mandates about where you can go, masking, and social distancing for months, with no end in sight. One aspect of the pandemic that has come as an unwelcome surprise is that the number of fatal vehicle accidents has increased, even with people working from home. Why?
More Accidents During the Pandemic?
The NHTSA (National Highway Traffic Safety Administration) is the agency that keeps track of accident statistics across the country. They have reported that although Americans drove less than in other years, during the pandemic, early estimates reveal the number of accidents was the highest since 2007, with fatalities up by 7.2 percent. The breakdown of fatalities is as follows:
Vehicle occupant fatalities: 23,935, an increase of 5 percent
Pedestrian accident fatalities: 6,205, no increase
Motorcycle accident fatalities: 5,015, an increase of 9 percent
Cyclist accident fatalities: 845, an increase of 5 percent
The agency has been busy attempting to find out why this has occurred, particularly when fewer drivers are on the road. The initial research indicates that driving patterns and driver behavior changed during the pandemic, with drivers engaging in more dangerous conduct, including speeding, driving under the influence, and other risky behaviors. Average driving speed increased during the pandemic, and even though the streets and freeways had fewer drivers, the ones on the road appeared to be more willing to drive recklessly, including not wearing seat belts – a contributing factor.
How to Stay Safe on the Road?
If you have concerns about the safety of yourself or your family on the streets and freeways this fall, your concern is based on facts. To keep yourself safe in this unusual time in history, we recommend you do the following:
Ensure you have a decent space cushion between you and the vehicle ahead.
Ensure you use your turning signals in every case.
Keep your attention on the road ahead and avoid cell phone use or conversations that could affect your concentration.
Look as far ahead as you can, so you can take note of any slows in traffic or sudden stops.
Watch for potential hazards.
If a speeding driver is behind you and pressing you, move out of the way as safely as you can.
Report negligent or reckless drivers to law enforcement before they cause an accident.
If You are in an Accident
No matter how well you follow the rules of the road or drive defensively, there are times when the actions of another driver cannot be avoided, and you are involved in a serious injury accident. If this happens to you or a loved one, one of your first actions should be to engage a personal injury lawyer to handle all the legal issues in your case while you focus on your health and recovery.
At HN Injury Lawyers, when we take on a Santa Ana car accident case, we give our full attention to the client. As trial lawyers, we have the skills, experience, and professional reputation for legal excellence you want in your corner.
Call HN Injury Lawyers today if you or a loved one was injured in a serious auto accident in Santa Ana or any other area of Orange County. Call (657) 333-5726 for a free case consultation.
Categories