blog home Dog Bites What If You're Injured by a Friend or Family Member's Dog?
What If You're Injured by a Friend or Family Member's Dog?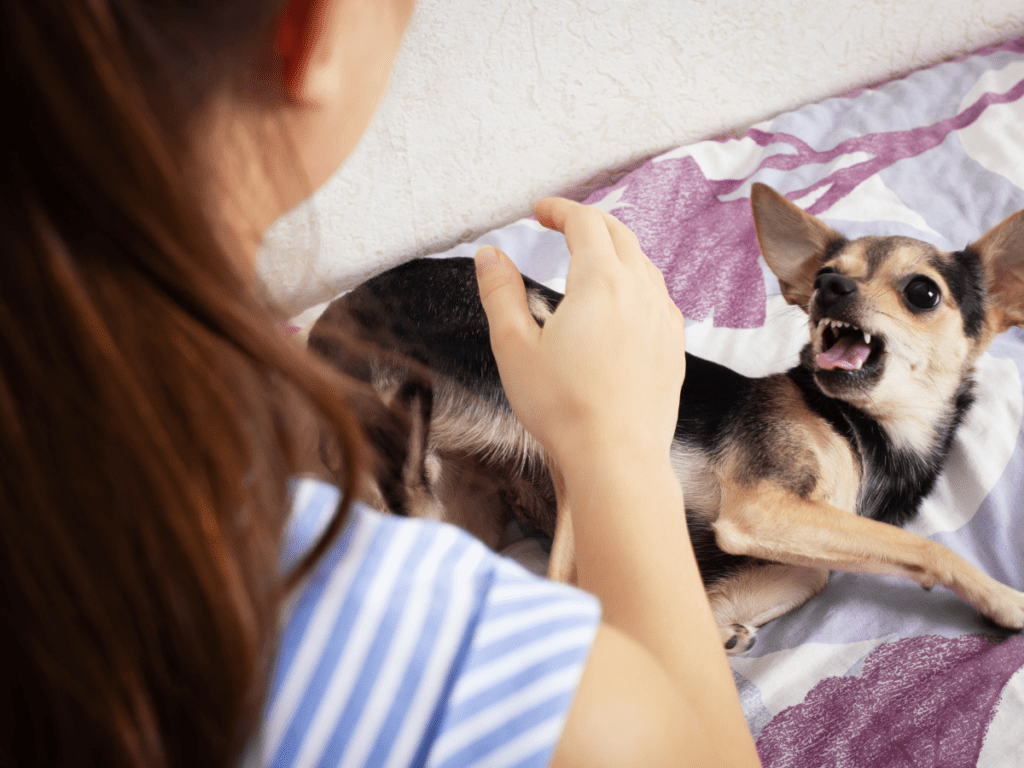 Being bitten or injured by a dog can be a distressing experience, especially when it involves someone you care about. An experienced Santa Ana dog bite lawyer understands the delicate nature of such situations.
Should you find yourself in this unfortunate situation, you need to know the necessary steps to preserve your health, maintain your relationship with your friend, and seek appropriate compensation for your injuries.
Prioritize Your Health and Safety
First, the most crucial step after being bitten by a friend's dog is prioritizing your health and safety. Even if the dog bite appears to be minor, such bites have the potential to become seriously infected if not promptly treated.
Therefore, seeking immediate medical attention, no matter how small the wound may appear, is vital to protecting your health. Moreover, a thorough medical evaluation is essential in determining the extent of your injuries and receiving the appropriate treatment.
Document the Incident
After the dog bite incident, try to document all the relevant details as soon as possible while your memory is fresh. If possible, take photographs of your injuries, the location of the incident, and other circumstances that may have led up to the attack. Such records are crucial evidence in the event of further legal proceedings.
Gather Information
In addition to documenting the dog bite, gather as much information about the dog that attacked you as possible. The details to collect include:
Breed
Vaccination history
History of prior aggression
If the dog has a history of biting others, a record of its past aggressions can bolster your case and benefit your fight to receive compensation for your injuries.
Report the Incident
It is essential to report the dog bite incident to the appropriate authorities, such as animal control. Reporting the accident aims to protect public safety rather than blaming your friend or their pet. By documenting the incident, you are helping to prevent future attacks and ensure that an accurate history of the animal's aggressive behavior exists.
Communicate Openly with Your Friend
One of the most challenging things when dealing with a dog bite accident is discussing it openly with your friend. It helps to approach the matter with your friend sensitively, calmly, and without placing blame.
The main aim of discussing the incident with your friend is to understand the circumstances leading up to the dog bite and to reach an amicable resolution. Open communication will mitigate negative pressure on the relationship and lead to cooperative action.
Understand Homeowner's Insurance Coverage
Encouraging your friend to review their homeowner's insurance policy for applicable coverage is important. Typically, homeowner's insurance policies provide coverage for dog bite injuries. Seeking compensation via insurance does not necessarily mean you intend to proceed with legal action against your friend. Instead, going the insurance route helps secure just compensation for your injuries and medical treatment.
Seek Legal Advice: We're Here for You
In the unfortunate event that you are severely injured by a friend or family member's dog, it is in your best interest to seek legal counsel. An experienced personal injury attorney can help you understand your rights, assess the relevant issues of your case, and advocate on your behalf with insurance companies and the responsible party. Taking the appropriate steps is key to protecting your legal interests.
When you put your trust in HN Injury Lawyers, you can count on us to provide dedicated and compassionate legal representation. Our Santa Ana personal injury attorneys have won over $100 million for our clients. With over 50 years of combined experience, we are well-versed in assessing the unique circumstances of each case and determining the best course of action.
Contact us today at (657) 333-5726 for a free consultation. Let's see how we can help.
Categories