blog home Premise Liability When Might You Have a Claim for Mobile Home Injuries?
When Might You Have a Claim for Mobile Home Injuries?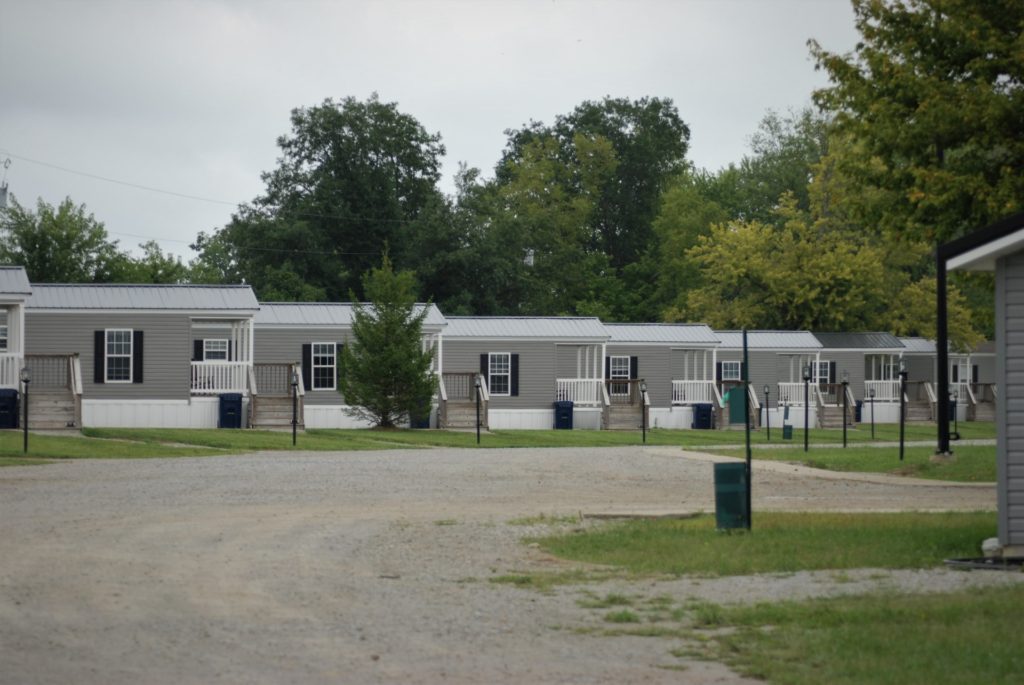 Orange County has about 250 mobile home parks with close to 65,000 residents, as reported by the Los Angeles Times. The parks vary in the amenities they provide and the overall safety for residents and visitors. If you were injured while living at a mobile home park or as a visitor, you might be unsure how to seek compensation. Every case has unique facts and circumstances and should be evaluated by a personal injury lawyer to determine how to move forward with a claim or lawsuit.
Types of Injuries at Mobile Home Parks in Orange County
An injury could occur in one of the mobile homes or on the property, often the result of a fall. Several types of injuries are more likely to occur, such as:
TBI (traumatic brain injury)
Back injuries
Neck injuries
Spinal cord injuries
Lacerations, bruises, cuts
Tendon and ligament damage
Broken bones
Knee, shoulder, hip injuries
Sprains, strains
Internal organ damage
Falls at Mobile Home Parks
Falls are among the most common types of accidents in the USA. The CDC (Centers for Disease Control and Prevention) reports the staggering number of serious injuries associated with falls:
Over 800,000 people are hospitalized each year due to an accidental fall.
One in five falls results in a fractured bone or head injury.
Every year, over 300,000 older adults are hospitalized for a hip fracture.
Over 95% of these hip fractures are the result of a fall.
Falls are the most common cause of traumatic brain injuries in the USA.
Were You Injured at a Mobile Home Park?
If you encountered an unsafe walking surface and fell at a mobile home park, it must be determined if the injuries you sustained were the result of negligence. Negligence is defined as failing to use reasonable care to prevent causing harm to another person. For example, if a mobile home park owner or manager fails to warn visitors and residents of uneven walking surfaces, potholes, broken sidewalks, or other conditions, they may be held liable in a personal injury case.
If the fall occurred in a mobile home, such as tripping over a rug, items in hallways, or other unsafe situations, the owner might be the liable party. Some mobile homes are owned by individuals, and others are rented by the owner of the property or other entity. The first step is to have the facts evaluated by a personal injury attorney to identify the responsible party(ies) and act on your behalf.
Premises Liability and Mobile Home Park Injuries
When a claim or lawsuit is filed against a property owner or manager, it is termed a "premises liability" case. For such a case to be successful, and lead to the payment of compensation, it must be proven that the party named in the claim or lawsuit failed to maintain the property to keep it reasonably safe for residents, guests, or other visitors.
Types of Compensation: Damages in a Mobile Home Accident Case
Several types of compensation may be pursued in a claim or lawsuit, including the costs of medical care, lost income from work, reduced earning capacity, and other actual costs. Damages such as pain and suffering, loss of quality of life, emotional anguish, and other very personal losses are given a dollar value by an attorney experienced in personal injury law in California.
Get the Help You Need.
If you or a loved one has been seriously injured at a mobile home park in Santa Ana, contact HN Injury Lawyers as soon as possible after the accident. If a mobile homeowner, mobile home park owner, or other party was negligent, the evidence to support your claim should be obtained and preserved as early as possible. At HN Injury Lawyers, we are proud to be recognized for our many victories for our clients in personal injury cases, and we offer a free case evaluation.
Call us today at (657) 333-5726 for a free initial consultation.
Categories