blog home Dog Bites Who Is Liable for Bites at OC Dog Parks?
Who Is Liable for Bites at OC Dog Parks?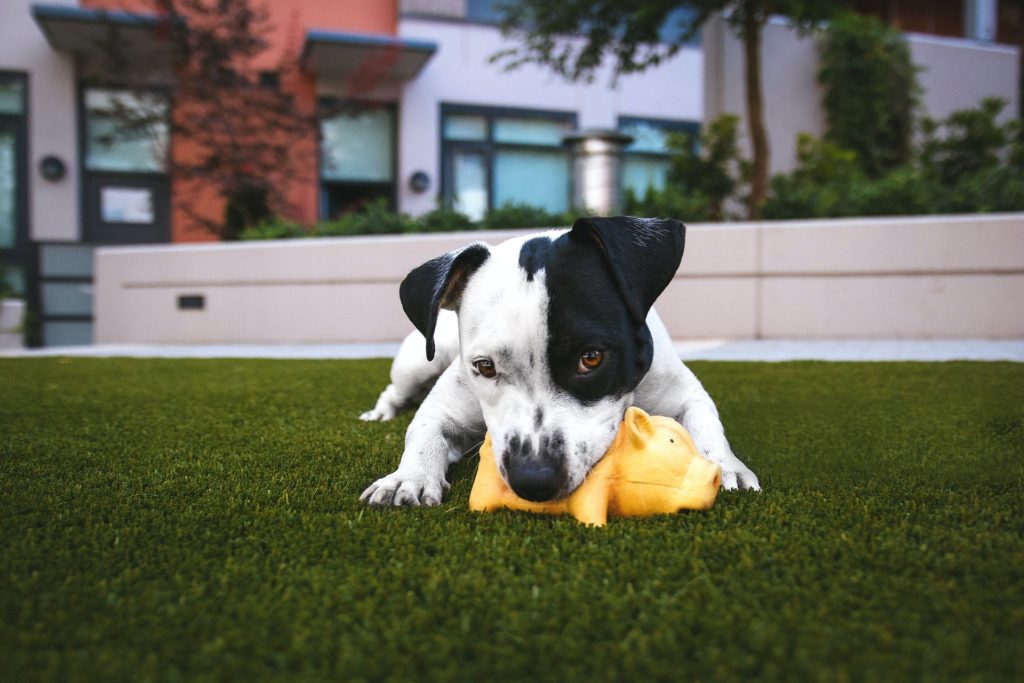 Owning a dog is a great responsibility, but many owners forget this in the face of having fun and enjoying their time with furry friends. Whether taking them for a stroll through downtown Santa Ana or for a run at Santiago Park, owners have a duty to keep their pets under control and avoid letting them injure anyone. When a dog bite occurs, victims deserve proper compensation. But who is responsible for bites when someone is injured at a dog park?
Never Forget the Leash at Home – It's the Law
Orange County has strict pet laws that govern every aspect of a dog's life, from when they need to be vaccinated, to how they should be housed, to what owners should do if a dog bites someone. One important law is Orange County's leash law, which states that dog owners are required to keep their pets on leashes in all public spaces in the county, according to OCCO 4-1-45. Leashes should be no longer than six feet in length, and the person holding it should be capable of restraining the dog and keeping it under control if necessary.
This law is designed to keep untrained and aggressive dogs under owners' control at all times in order to prevent serious attacks. However, there is an exception for Orange County dog parks.
Rules for Dog Parks in Orange County
Dog parks are designated areas where dogs do not have to be on leashes and can run free on dog tracks, play on the beach, or interact with other pets. There are a handful of dog parks in Orange County, including:
Bark Park – Costa Mesa
Orange Dog Park Association – Orange
Eisenhower Dog Park – Orange
Garden Grove Dog Park – Garden Grove
Fullerton Pooch Park
Central Bark – Irvine
Laguna Beach Dog Park – Laguna Beach
Laguna Niguel Pooch Park – Laguna Beach
San Clemente Dog Park – San Clemente
Huntington Beach Dog Park – Huntington Beach
Despite the freedom of these parks, owners still have a responsibility to keep their dogs from injuring anyone. Owners cannot simply let their pets run free and should stay close enough to their pets to give commands. Dogs cannot leave these parks without leashes.
Compensation for Victims of Dog Bites
Dog parks do not remove the liability of an owner after a bite. California's dog bite laws are clear: if a dog bites a pedestrian without provocation, then the owner is responsible for paying compensation to the victim. This compensation often comes through a homeowner's insurance claim, which can recover up to $100,000 generally.
Even if a dog bites someone at an off-leash park, owners can still be found liable for an attack. If you or someone you love was injured at an Orange County dog park, we encourage you to reach out to our personal injury team at HN Injury Lawyers. Our Santa Ana personal injury attorneys can go over the details of your case and create a plan to get you compensation for your injuries. We are strong advocates for dog bite victims in Orange County. Call our team at HN Injury Lawyers today at (657) 333-5726 for a free case evaluation.
Categories