blog home Firm News HN Injury Lawyers Announces 2022 Pave Your Way College Scholarship Finalists
HN Injury Lawyers Announces 2022 Pave Your Way College Scholarship Finalists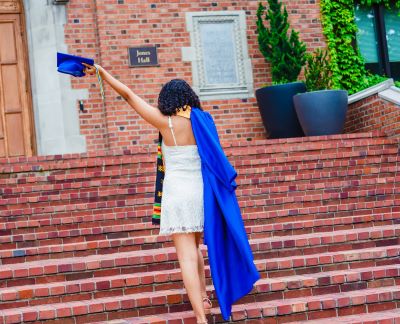 It's time to announce the finalists for the 2022 HN Injury Lawyers Pave Your Way college scholarship. This was a difficult decision because we have received so many impressive applications from outstanding students who are doing so much to improve their lives through education.
This year's finalists are:
Jasmine T.
Sara D.
Zainab I.
Kathleen N.
Daniel C.
Congratulations to All Our Finalists
We would like to take this opportunity to congratulate all the finalists for their hard work. All of you have a bright future ahead, and we truly enjoyed learning about your goals and the wonderful contributions you will be making to your communities. In our eyes, you are all winners.
The Winner of the 2022 HN Injury Lawyers Pave Your Way $1000 college scholarship will be announced on May 11.
Categories