blog home Personal Injury Long-Term Effects of a Spinal Injury
Long-Term Effects of a Spinal Injury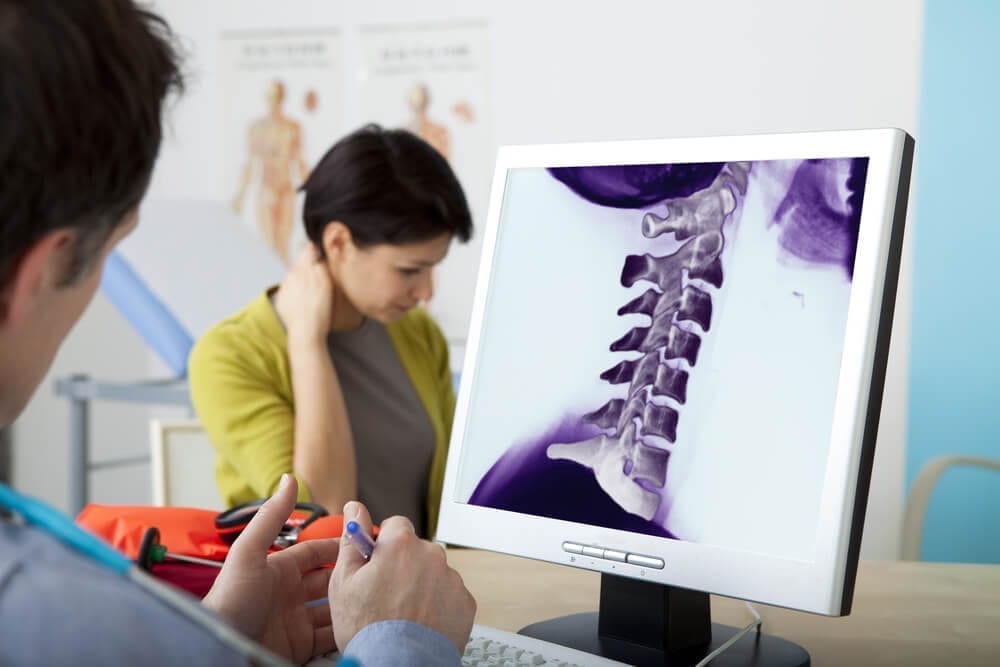 Long-term effects of spinal cord injuries can arise out of many different types of personal injuries, such as a car accident or recreational accident. High tetraplegia, low tetraplegia, and paraplegia are the types of spinal cord injuries and their long-term effects can cost millions of dollars and require highly skilled medical professionals.
It is important that those who have sustained a spine injury speak with a Santa Ana spinal cord injury lawyer that appreciates the long-term effects of a spinal cord injury. Although it can be difficult to predict how much these patients should be compensated in economic and non-economic damages, it is crucial that their attorneys fight for what they deserve. This is their one shot at getting what they need for the rest of their life. 
What Determines the Long-Term Effects of a Spinal Injury?
The long-term effects of a spinal cord injury vary from one victim to another. Your Santa Ana personal injury lawyer can consult with financial and medical experts to help determine the amount of compensation you might need. Factors that should be considered include:
The location and degree of your spinal cord injury
The chances of recovery or improved condition with therapies
Your occupation
Your age
Your other injuries and health issues
Types of Spinal Cord Injuries and Their Long-Term Effects
High tetraplegia. An injury to the C1 to C4 vertebrae requiring help with day-to-day living activities. These types of injuries cost approximately $178,000 after $1,000,000 for the first year. This does not include lost wages.
Low Tetraplegia. An injury to the C5 to C8 vertebrae, sometimes allowing partial movement to the shoulder, elbow, or hands. These individuals might be able to breathe on their own but often need assistants with bowel and bladder care. Some are still able to walk. Yearly expenses for a lifetime of care begin around $740,000 in the first year, topping out at around $109,000 each year after that.
Paraplegia. When there is trauma to the thoracic or lumbar vertebrae, the individual usually still maintains movement of their upper extremities. Although movement is severely restricted below the waist, some individuals are able to walk short distances with assistive devices. Expenses are typically about $500,000 for the first year and $66,000 annually.
In addition to the financial costs, there are other long-term health effects individuals with spinal cord injuries need to think about for the rest of their lives. They may suffer from conditions like bladder infections, kidney stones, or osteoporosis. Doctors warn about other side effects in spinal cord injury patients such as muscle spasticity and syringomyelia, numbness and weakness in the extremities, and more.
Call a Seasoned Santa Ana Personal Injury Attorney
If you suffer a serious back or spinal cord injury because of the reckless behavior of another person, a Santa Ana injury attorney from our firm can help. We will work diligently to ensure you receive the compensation you deserve for your injuries and suffering. We serve clients in Orange County, Los Angeles County, Riverside County, and San Bernardino County. Reach out to us day or night.
Contact Hess & Nghiem today to schedule your case evaluation by calling (657) 333-5726 or use our online contact form. 
Categories