blog home Wrongful Death Possible Timelines of a Wrongful Death Claim
Possible Timelines of a Wrongful Death Claim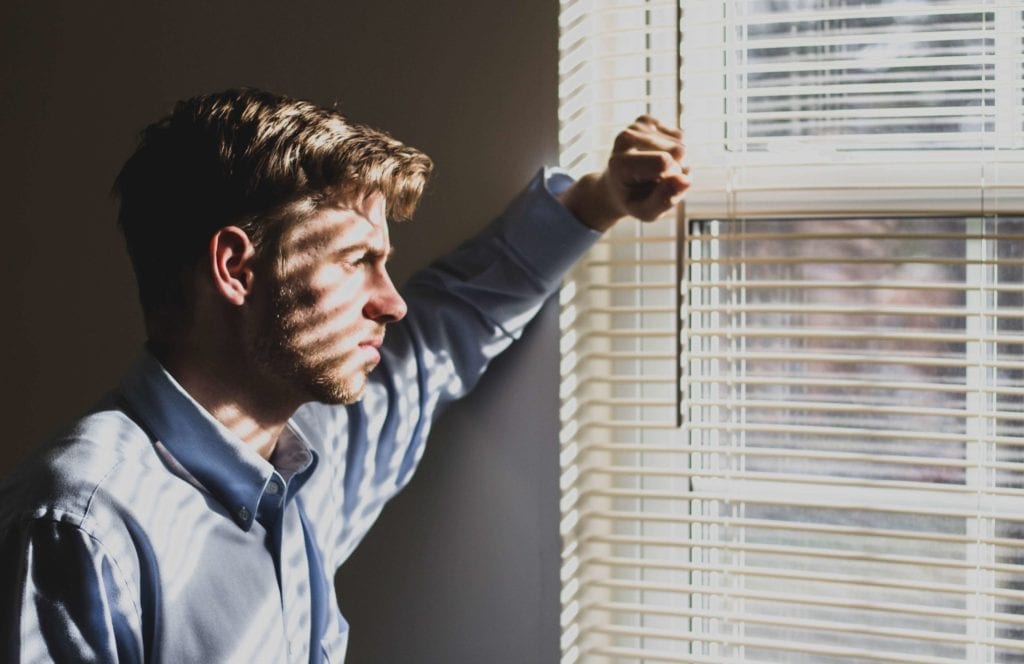 Most people understand that when they have claims arising out of negligence, malpractice, or an accident of some kind, there is a time limit on how long they can wait to bring those claims. Known as the statute of limitations, this time limit provides some certainty that claims will be dealt with in a timely manner, while evidence is still available. 
While statutes of limitations are intended to lend some certainty to legal actions – you can't get hit with a lawsuit over something that happened 20 years ago in most instances – the variety of statutes of limitations for wrongful death actions in California can be confusing. If you believe you have a wrongful death claim, you should consult a Santa Ana wrongful death attorney.
Different Circumstances of Wrongful Death Have Different Statutes of Limitation
There are three primary statutes of limitations for wrongful death actions in California. This means that the timeline for your wrongful death action can vary dramatically depending upon whom you are planning to sue.
The most common wrongful death suit arises when someone else negligently or intentionally kills a family member of yours, usually a spouse, child, or parent. Common in traffic accidents and premises liability – where insurance is involved – a wrongful death suit must be brought within two years of the death for which you are seeking compensation. This damages you can pursue funeral expenses, medical expenses arising from the injury that resulted in death, lost wages the deceased could have earned but for the wrongful death, and loss of companionship, among other items.
An action against a government office or agency has several differences. First, the statute of limitations is six months. You must file a special claim against the office or agency you are seeking to hold responsible for a wrongful death prior to filing a lawsuit, using a form provided by the government. The government then has 45 days to respond. If the government denies your claim within 45 days, the statute of limitations for you to file suit is only six months from the date the denial was mailed to you or personally delivered. If the government does not respond within 45 days, you have two years from the date of the death in question to file a lawsuit.
Finally, in a medical malpractice wrongful death claim, the statute of limitations is one year from the time you knew or should have known about the malpractice that caused the deceased's death, or three years from the date of death, whichever is shorter. The statute of limitations can be tolled – put on hold – in some circumstances. Further, you have to give the medical provider 90 days' notice before filing a wrongful death action against them.
If You Believe You Have A Wrongful Death Claim, Contact the Santa Ana Wrongful Death Attorneys of Hess & Nghiem 
If you have a family member who died as a result of someone's negligent or intentional action, you should consult a Santa Ana wrongful death attorney. The attorneys of Hess & Nghiem are ready to help. You can reach us at (657) 333-5726 or through our website.


Categories