blog home Motorcycle Accidents Road Hazards Can Cause Motorcyclists to Crash
Road Hazards Can Cause Motorcyclists to Crash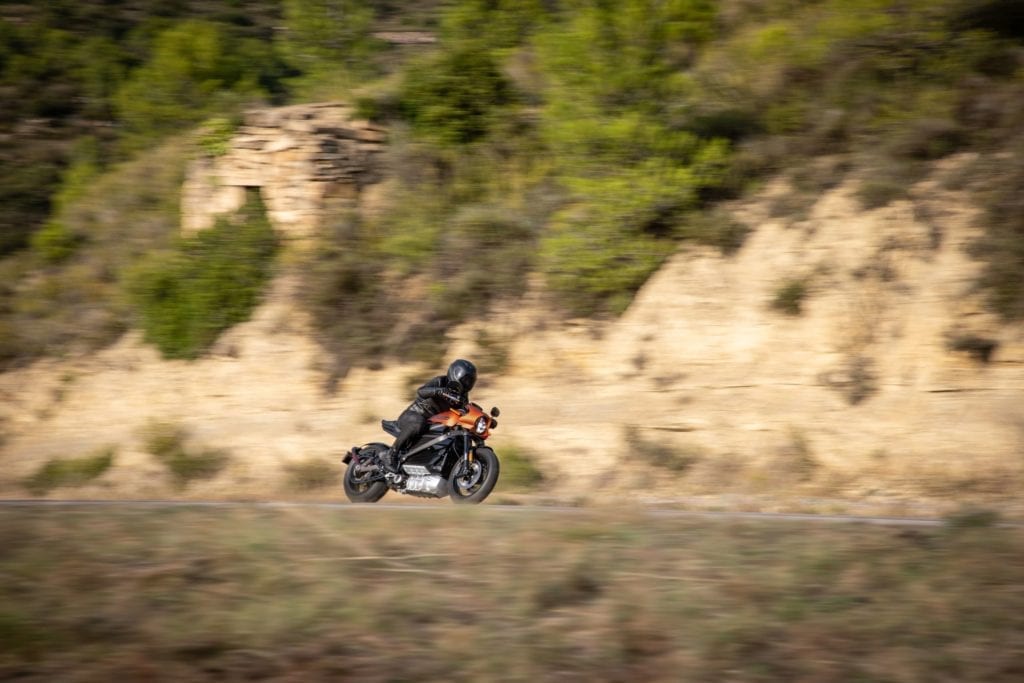 Many circumstances can lead to a motorcycle crash, including road hazards, which sometimes cause accidents that someone else could have prevented. If you were involved in a motorcycle accident due to a road hazard, you could benefit from speaking with an attorney.
Data from the Statewide Integrated Traffic Records System reveals that California motorcycle fatalities have increased annually. In 2017, 566 motorcyclists were killed in California, and 14,148 motorcyclists were injured. In 2016, 563 motorcyclists were killed, and 14,491 were injured in crashes. This represents an increase of 0.5 in motorcycle accident deaths from 2016 to 2017. One common cause of motorcycle accidents is road hazards and other debris. If you've recently experienced a motorcycle accident injury, it's time to talk to the experienced Santa Ana motorcycle accident lawyers at Hess & Nghiem.
Types of Road Hazards 
While passenger cars and other motor vehicles are rarely impacted by debris on the road, uneven surfaces, small objects, or wet pavement, these things can severely impact motorcycle riders. With their smaller size and instability, motorcycles can run into problems if they encounter dead animals, potholes, slick pavement conditions, uneven heights between lanes, other irregularities, and unanticipated objects. Other road hazards for motorcyclists to be aware of include:
Leaves
Gravel on pavement
Rough roads
Slick surfaces
Railway tracks and crossings
Expansion joints
Open bridge joints
You'll want to discuss your accident with Santa Ana motorcycle accident attorneys to determine if you deserve compensation for your injuries.
Motorcycle Road Hazards and Negligence 
Motorcyclists should always be on the lookout for these potential problems. If one is injured by a road hazard accident, who or what entity might be liable for their injuries will be determined by negligence law.
Some road hazards exist because of another party's negligence. Here are some frequent examples of road hazards caused by other's negligence:
A missing or unreadable road sign due to damage
A road that is in disrepair and is hazardous
An unmarked or improperly marked construction area 
An object falling off a vehicle run by a government agency
Missing or damaged guardrails
In these circumstances, the highway department or a local government entity could be held legally responsible for the motorcycle accident. In other words, they could be held liable for your injuries. Since these entities are in charge of marking dangers and handling any poor road conditions, they could be responsible for compensating the injured individual. With the help of reputable Santa Ana accident lawyers, you could receive money for your medical expenses, pain and suffering, loss of enjoyment of life, and other damages.
Dedicated Representation from Santa Ana Motorcycle Accident Lawyers
Are you ready to find out who is liable for your accident and how much your case might be worth? Schedule your free no-obligation motorcycle accident case review with the experienced Santa Ana personal injury lawyers at Hess & Nghiem. Dial (657) 333-5726 or connect with us online today.
Categories