blog home Premise Liability What to Do If an Injury Sneaks up on You in a Haunted House
What to Do If an Injury Sneaks up on You in a Haunted House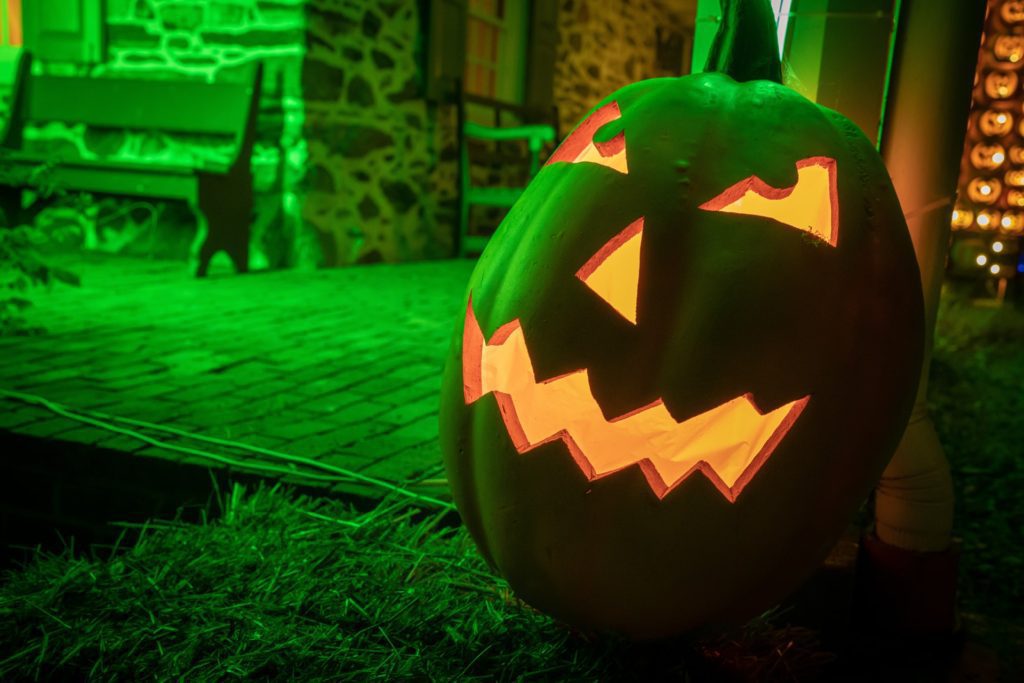 Haunted houses pop up all over Orange County as Halloween approaches. While a haunted house adventure is fun and exciting, in some cases a night out can turn into a real nightmare. As people rush through the venue, a range of accidents can occur, and may result in serious injuries that require extensive medical treatment.
Crowds of people gather to enjoy haunted house venues in Orange County. Many of these haunted houses have exceptionally realistic aspects that are truly frightening. The dangers associated with these activities include:
Slip and Fall: As actors emerge from darkened areas, terrified people turn and run, and may slip and fall, or collide with others, causing a serious fall. The injuries sustained in a fall can be very severe, including broken bones, lacerations, back and spinal cord injuries, concussions, or head, neck, or brain injuries.
Assaults: People attending a haunted house may have consumed alcohol or drugs, or both, and will react abnormally to threats. An actor may be committed to his or her role and actually grab an attendee, causing harm.
Carbon Monoxide Poisoning: Some fog machines use a glycerin based mixture that emits a gas that is harmful to human beings. If the venue is not well-ventilated, a person could suffer various physical problems, including headaches, sleepiness, nausea, or dizziness, leading to a fall or other serious injury. Pregnant women and children attending haunted houses should find out what type of fogging equipment is being used.
Dangerous Walking Conditions: Haunted houses are built for a short-term venue, and in some cases, corners are cut. Protruding bolts, nails, or falling items can lead to an innocent person suffering injuries while visiting.
Freak Accidents: Various "freak" accidents can occur at a haunted house venue, including falling objects, collapsing exhibits, or visitors running in groups that trample others in their attempt to flee.
What Constitutes Negligence in a Haunted House Injury Case?
To file a claim for compensation, the fact of negligence must be established. This is the legal concept that is the basis of all personal injury claims and lawsuits. It must be proven that the owner or creator of the haunted house owed a visitor a "duty of care." This is the duty to exercise reasonable care to protect the health and safety of others. If the operator of the haunted house breached that duty through their actions, and an injury is the direct result of this breach, you likely have a personal injury case that could successfully recover compensation for your damages.
Under California premises liability law, a property owner or manager owes all visitors to the property a duty of care. When this duty is breached, a premises liability case can be brought against the owner or manager of the haunted house. Several types of damages can be sought in a claim or lawsuit, including financial losses related to the cost of medical treatment, lost income from work, reduced earning capacity, and others. Pain and suffering damages are also pursued and are often the largest portion of a settlement or jury award in a case of serious or catastrophic injuries.
Haunted House Injury? Call Us Today.
If you or a loved one has sustained serious injuries while attending a haunted house, contact HN Injury Lawyers at (657) 333-5726 for a free initial consultation.
Categories