blog home Car Accidents Can a Car Accident Cause Arthritis?
Can a Car Accident Cause Arthritis?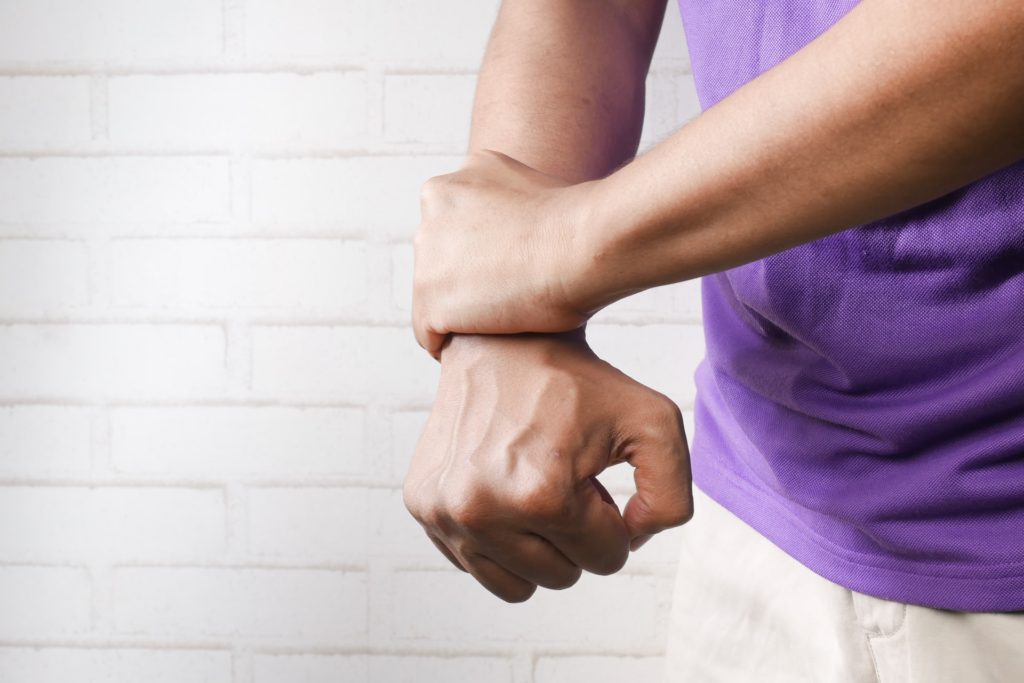 A car accident is known to trigger the development of arthritis. The sudden, irregular body motions when two vehicles collide can lead to an increased deterioration of bone and cartilage in several areas of the body, including:
Hips
Knees
Ankles
Shoulders
Hands
Wrists
The car accident injury can cause the cartilage to wear away, leading to bones coming into contact, which is a type of arthritis. An injury to any bone can lead to the development of arthritis in the damaged area, as the joint or cartilage may be damaged, and deteriorate further over time. In fact, arthritis is a common side effect of an injury sustained in an auto accident.
What is post-traumatic arthritis?
A joint that has been affected by the trauma of a car accident or other type of trauma is called "post-traumatic arthritis." Arthritis is joint inflammation, commonly the result of the cartilage in the joint wearing away. This condition is often extremely painful, altering how the joint functions, which then exacerbates the condition.
Symptoms of post-traumatic arthritis
The symptoms of this condition include:
Pain in affected joint
Swelling
The accumulation of fluid in the joint
Increasing difficulty in joint function, affecting mobility
To diagnose this condition, a medical professional will ask you a series of questions about what occurred, including when you had the car accident, and the symptoms you are experiencing, and your medical history. Imaging tests will be performed, such as X-rays, CT scans, or MRI tests, and blood tests.
Treatment for car accident-related arthritis
The treatment for the condition may include medications, injections, and special exercises, all geared to reduce pain and increase mobility, but do not cure the condition. In some serious cases of arthritis caused by a car accident, surgery may be required to clean out the joint, or replace the worn areas of the joint. The treatments come with the risk of side effects.
Post-traumatic arthritis: Your right to compensation.
When another person has caused an accident, you have the right to pursue full compensation for all damages, including post-traumatic arthritis, which can be debilitating, painful, and require ongoing medical treatments to alleviate pain and changes in mobility. If you suspect that arthritis developed due to injuries sustained in a vehicle accident, it is imperative that you have your condition evaluated by a medical professional who can confirm the diagnosis and provide documentation to support your injury claim.
You need a lawyer.
If you have developed arthritis in a joint after being involved in an auto accident, it is vital that you are represented by a personal injury attorney who will pursue every type of compensation. These claims require full medical documentation to confirm the diagnosis, and at HN Injury Lawyers in Santa Ana, you can trust our legal team to pursue the maximum amount possible in a settlement or jury award. We have an extensive record of achieving high-value settlements, and as trial lawyers, we take on these cases with top-level legal skills.
If you have developed arthritis after a car accident, call HN Injury Lawyers at (657) 333-5726 for a free consultation. Our Santa Ana car accident lawyers represent the injured on a contingency fee basis – no legal fees unless we are successful.
Categories