blog home Car Accidents Causes of Intersection Crashes
Causes of Intersection Crashes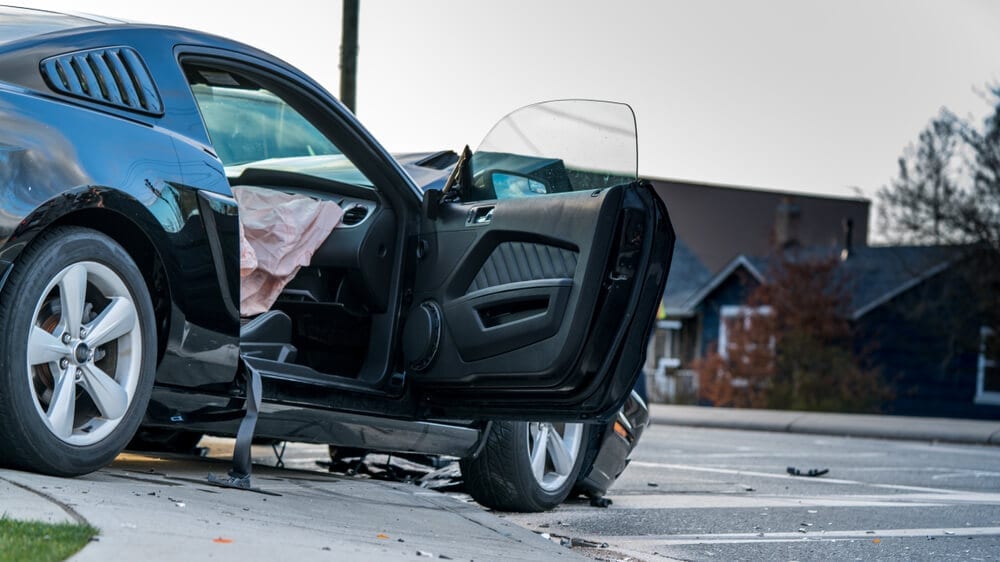 Intersections are hot spots for vehicle and pedestrian accidents in California. Drivers have to be attentive to their actions while driving, especially at intersections. If you were involved in an intersection accident, an attorney can help.
Intersections are a necessary part of the American road infrastructure. They help drivers get where they are going safely, although they are often a common area for accidents to occur. The National Highway Traffic Safety Administration (NHTSA) reports that forty percent of all accidents occur at intersections. 
What makes intersections a hot spot for crashes? Many different factors. No matter what caused your intersection accident, Santa Ana car accident lawyers can help. It's imperative to understand the nature and mechanism of your accident for them to determine who is at fault. 
Causes of Intersection Crashes
Highway intersections bring several roads and opposing directions of traffic together. It's no wonder that they are the site of so many motor vehicle accidents. According to the National Highway Transportation Safety Administration (NHTSA) found these are the general causes of intersection accidents and their frequency:
Recognition error including internal distractions, inattention, and external distraction: 55.7 percent
Decision error such as false assumption of other's actions, turning with an obstructed view, illegal maneuvers, misjudging vehicle gap or other's speed, aggressive driving or driving too fast for conditions: 29.2 percent
Performance error: 0.7 percent
Non-performance error: 0.8 percent
Other driver attributed error: 9.7 percent
Vehicles attributed critical reason: 0.4 percent
Environment attributed critical reason: 1.4 percent
Unknown Critical Reason: 2.4 percent
Based on this information, 96 percent of intersection accidents are the result of driver error.
More specific causes include:
Running a red light or not stopping at a stop sign
Not yielding the right of way when turning left
Following too close to another vehicle
Failure to stop before turning right
Obstructed views due to overgrown shrubbery or branches that block traffic signs, missing traffic signals, parked cars along the street that block the driver's view, or blinding glare reflecting off parked cars 
Texting while driving
Poorly designed intersections
Malfunctioning traffic lights
Why Cause Matters
When you hire Santa Ana car accident attorneys to represent your injury claim, part of their job is to determine how your accident happened, so they know whom to hold liable for your injuries. They will use accident reports, accident reconstructionists, witness testimony, and other pieces of evidence to prove the reason for the accident and who caused your injuries.
Santa Ana Car Accident Lawyers
When you hire Santa Ana car accident lawyers, you don't need to figure out why or how your accident occurred. You can rely on your legal counsel to do the footwork for you and ensure that you obtain the best outcome possible in your case. We help personal injury clients recover the compensation they deserve.
Don't wait to reach out as your time to pursue compensation is limited under California laws. Find out how the Santa Ana car accident attorneys at Hess & Nghiem can help. Call (657) 333-5726 or use our online form today for a free case review.
Categories