blog home Premise Liability Common Causes of House Fires When Someone Else is at Fault
Common Causes of House Fires When Someone Else is at Fault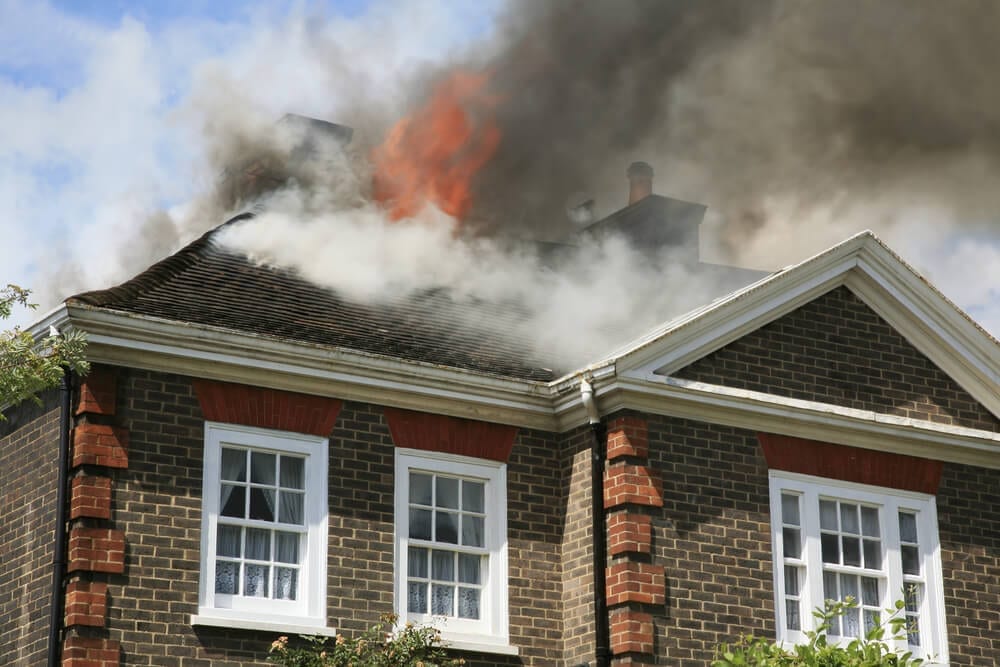 All house fires are devastating, no matter what caused them. They can be especially devastating if another party is to blame for the damage they caused. An experienced fire case attorney can help you through these difficult times. 
According to the National Fire Protection Association (NFPA), fire departments in the United States respond to an estimated average of 354,400 home structure fires annually. On average, these fires cause 2,620 civilian deaths, 11,220 civilian fire injuries, and come with a price tag of $6.9 billion in direct property damage. While some of these fires happen no matter how many precautions homeowners take, some are the fault of other liable parties. Our well-versed Santa Ana fire case lawyers can assist you if you believe someone else is responsible for the fire in your home.
Common Causes of House Fires and Liability
House fires can start for a number of reasons. Sometimes someone in the home makes a mistake, and sometimes another person or party was negligent and caused the fire. Examples of the latter include:
Fireworks
The Fourth of July, New Year's Eve, birthdays, and other holidays are common times when people use fireworks. There is nothing wrong with these celebrations but the use of fireworks in certain areas is extremely dangerous. If someone in or near your neighborhood was using fireworks, which led to a fire that damaged your home, they can be held liable for your damages.
Faulty Wiring
Some homes, both old and new, can have faulty wiring that isn't up to code. Bad wiring can cause serious house fires. Depending on the circumstances, the builder of your home, a contractor, or someone else could be on the hook for a faulty wiring fire.
Defective Products
When you purchase a product such as a toaster, hairdryer, or television set, you expect that it will be safe to use. However, sometimes these products are defective and can lead to a house fire. In these cases, it's essential to determine if a design or manufacturing defect caused the fire. Fire injury lawyers can get to the bottom of what might have happened and why.
No matter what caused your house fire, it's best to meet with Santa Ana fire case attorneys. They have the knowledge and experience to determine who is to blame for your house fire and hold them accountable for their negligent actions.
Hess & Nghiem: Your Experienced Santa Ana Fire Case Lawyers
If your home has been impacted by a house fire, you need a knowledgeable advocate on your side. This is an overwhelming time, but there are specific steps that you must take to protect your interest. You can count on us to ensure that everything that needs to be accomplished gets done on time. Call to book your fire case consultation today with the experienced Santa Ana fire injury attorneys at Hess & Nghiem. You can reach us at (657) 333-5726 or online.
Categories