blog home Product Liability How the Government Cracks Down on Defective Baby Products
How the Government Cracks Down on Defective Baby Products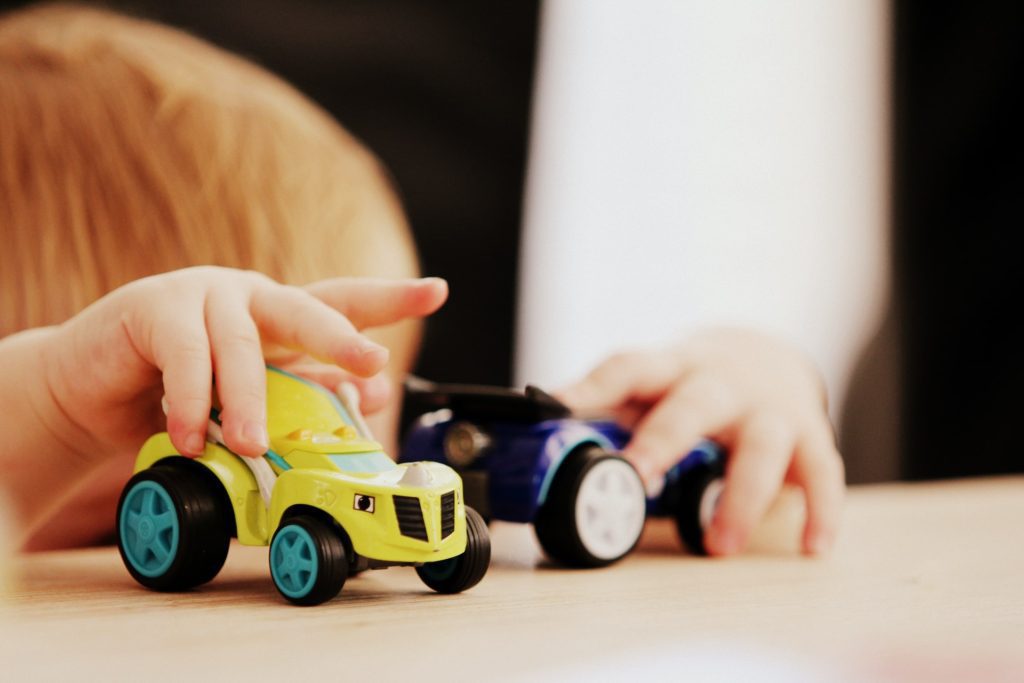 The Consumer Product Safety Commission (CPSC) is the regulatory government agency that oversees the recall of defective or unsafe products for consumers in the United States. A product recall can be issued by manufacturers, importers, distributors, or retailers. They can be voluntarily issued by those companies that put out the product, or they may be mandated by the CPSC when the agency becomes aware of an issue that can affect consumers.
As outlined by the CPSC, recalls for products can happen in the following ways:
When a company reports their product and required information associated with it to the CPSC, as they are legally obligated to do so
After consumers and others report the product to the agency
When it comes to the potential for defective products that can make it out on the market and become a danger to consumers, the CPSC advises for the companies behind those products to have a recall plan in place, both to limit injuries and the loss of life that can result from their use. Furthermore, the agency is the final authority to determine when a recall should be issued, and companies are expected to work closely with them when a recall moves forward.
Dangerous Children's Products in Your Home?
Children are some of the most vulnerable members of society, and they deserve to be protected from harm. One of the most frightening experiences a parent can endure is to see their child harmed or killed by a defective product that should not be available to an unsuspecting public. There is a transaction of trust from parents to a company when they purchase a product on behalf of their child, and that very trust can be violated when a child becomes a victim.
According to the nonprofit organization Kid In Danger, a children's product is recalled more than twice a week, which averages out to more than 100 products per year. They also point out that recalls are very easily missed by parents and not very well advertised. While parents have a few ways of checking online whether an item has been recalled, many units still remain in households due to this disconnect.
Some of these popular items can include, but are not limited to:
Clothing for infants
Baby toys meant to help with development
Car seats of all types
Products that help with breastfeeding
Bedding sets and other furniture for babies
Bathing accessories for newborns
Formula and other foods
Possible Injuries from Defective Baby Products
Once you know that an item in your possession has been recalled, you're going to want to take steps to store it where your baby cannot access it. The injuries that can result from defective baby products can be very serious and can lead to the death of a newborn. These may include:
Choking
Suffocation
Poisoning to the body due to certain chemicals
Head trauma
Bruises
Varying degree of cuts to the body
Abrasions
Punctured skin
Liability for Injuries
There are multiple parties that may be held liable if your child has been injured by a defective baby product. These can include:
Retailers who sold the item
Companies involved in making the item
Distributors responsible for putting the item out on the market
Others who may have exposed your child to the defective product
Contact an Attorney
There are resources available to you so you can protect your child from recalled products that may cause them harm. You can regularly check in with an updated list of recalls from the Consumer Product Safety Commission. You can also reference Recalls.gov for notifications from various federal agencies. Those involved with a product have a duty to follow certain procedures to report its issues once they are aware of them.
Various parties may be held liable for injuries caused to your child if they continued distributing the product while knowing about its safety issues. Compensation you could be entitled to on behalf of your child can include current and future medical expenses as well as compensation for pain and suffering, decrease in quality of life, wrongful death, and more. The Santa Ana defective product attorneys at HN Injury Lawyers can evaluate your case during a free consultation to determine how they may be able to pursue all rightful compensation. Call us today at (657) 333-5726.
Categories