blog home Car Accidents Employment Law Traffic Accidents on the Job
Traffic Accidents on the Job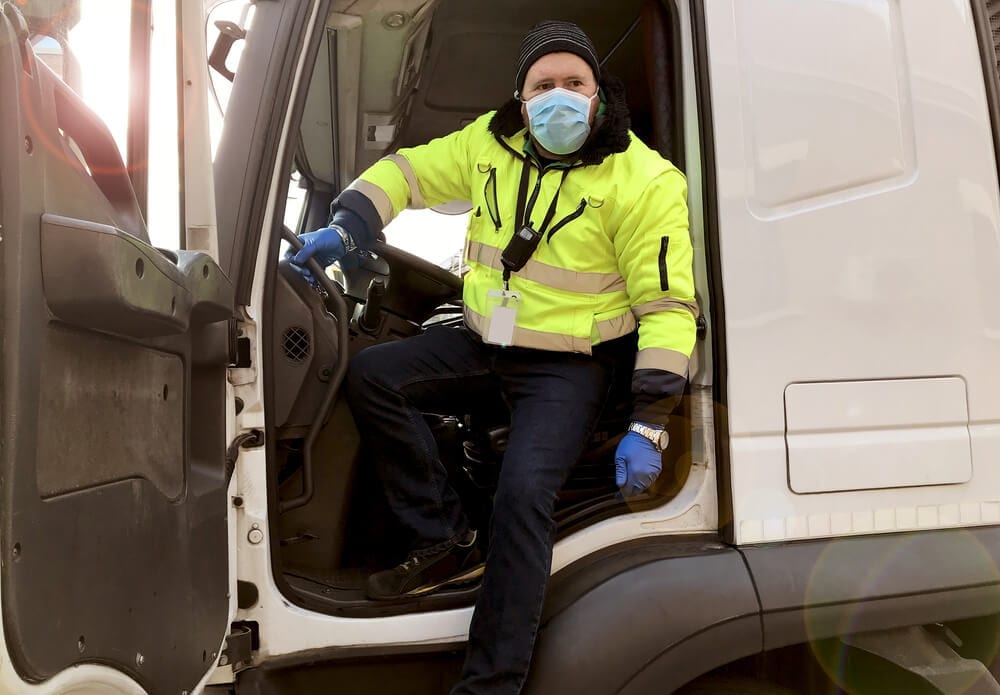 For employees who drive while on the job, a traffic accident can give rise to a personal injury claim and a workers' compensation claim. These issues involve many different complicated factors, many of which accident victims are unaware of. By hiring an attorney, they can maximize their compensation.
Many jobs require employees to drive to different locations while on the clock. Perhaps they go from one office to another, deliver packages or food, drive a government vehicle, or visit patients or clients. While some industries necessitate driving, it doesn't come without risk. What happens if an employee is involved in a traffic accident while on the job? The best thing they can do is reach out to our experienced Santa Ana work-related accident lawyers.
Did Your Accident Occur While You Were Working?
Whether or not your traffic accident will be categorized as a work-related accident depends highly on if the accident occurred while on the job. This determination is sometimes complicated. Of course, your employer and their insurance company will likely advocate for you to file a claim with your own insurance company or the at-fault driver's insurance company and deal with any issues on your own. By hiring seasoned Santa Ana work-related accident attorneys, you will have someone to fight for your rights. They can clarify whether or not your accident happened while you were on the job.
For instance, if you're going to lunch with a co-worker on your lunch break and in an accident, it didn't occur while you were on the job. You will need to file a claim with your own auto insurance carrier. However, if you were transporting something from your office to another location, that is considered on the job. A morning commute to work isn't generally considered to be working. Still, if the employee stops to take care of work-related business, it could be.
Can You File Both a Workers' Compensation Claim and a Civil Personal Injury Claim?
How the workers' compensation system interacts with a personal injury claim can be quite puzzling. Typically, injured individuals don't have to choose between filing a workers' compensation claim and filing a personal injury claim. Accepting workers' compensation benefits from your employer doesn't negate your right to seek damages from the driver who caused your car accident.
It's crucial to note that if you receive workers' compensation benefits through your employer or its insurance company, they might have a "lien" against any compensation you receive from a personal injury claim. This means you might have to pay some of your personal injury claim compensation back to your employer or their workers' compensation insurance company. Knowledgeable Santa Ana work-related accident lawyers can help you determine if this applies to your case.
Injured on the Job? Santa Ana Work-Related Accident Lawyers Can Help
The issue of whether an employee was on the job at the time of a traffic accident can become both very substantial and very intricate. If the only applicable insurance policy is through your employer and the insurer is arguing that the employee wasn't working, you'll need to hire a personal injury lawyer to help sort things out. In fact, it's best to have one representing you as soon as possible after your accident.
At Hess & Nghiem, we offer free case consultations for injury victims. Dial (657) 333-5726 or connect with us online today to speak with one of our accomplished Santa Ana work-related accident attorneys.
Categories