blog home Personal Injury Is It Time To Call a Personal Injury Attorney?
Is It Time To Call a Personal Injury Attorney?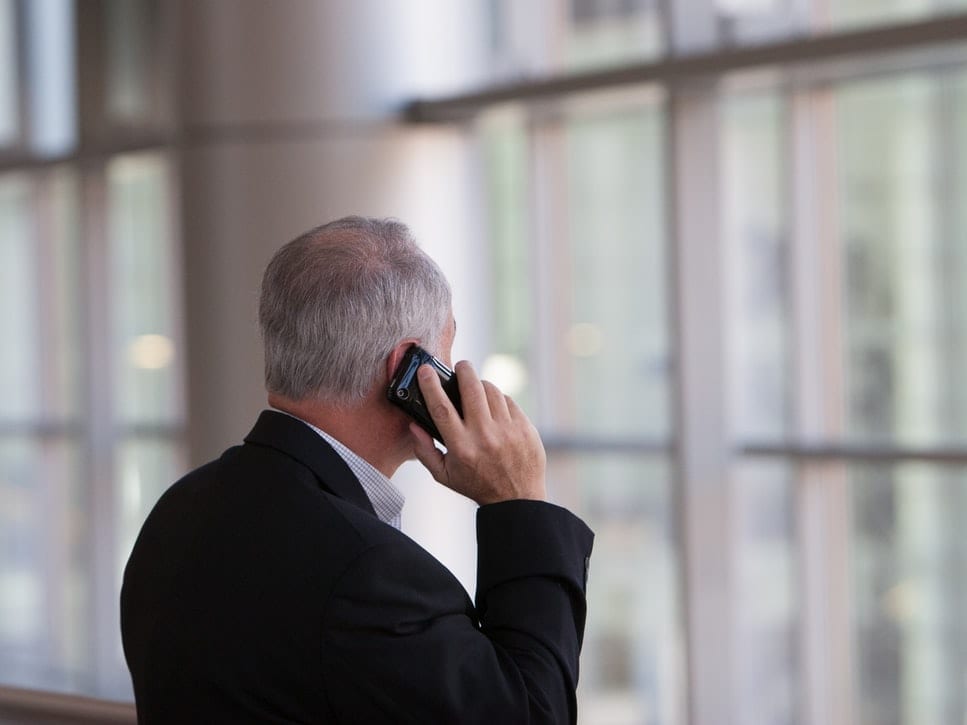 Perhaps your accident occurred a few weeks ago or even as little as a few hours ago. No matter when it happened, your life has been turned upside down. You are unsure what the future holds, but you know you are in pain and that the medical bills will soon come rolling in. You know the time you missed at work and your inability to participate in the activities you once enjoyed. 
You might be wondering if it is time to call an Orange County personal injury lawyer. If you have been injured because of the carelessness or negligence of someone else, it is time to speak to an experienced attorney. 
What is a Personal Injury?
A personal injury occurs when someone else causes injury to another out of their own negligence or carelessness. Personal injuries come in many different forms. They can also happen for a variety of reasons such as:
Recreational accidents
Dangerous drugs
Our attorneys are experienced in handling many different types of personal injury cases. The sooner you contact one after an accident, the sooner they can get to work on your case. Some injured individuals prefer to wait to contact an Orange County personal injury lawyer to see how much money their medical bills will or how much work they will miss. 
Keep in mind that hiring an attorney sooner than later will help protect your legal interests. It is not uncommon for the insurance companies who represent the person or party who caused your injuries to attempt to get you to settle your case for much less than it is worth before you have even had a chance to hire an attorney. 
Time Limits to File a Personal Injury Claim
It is important to understand that your time to file a personal injury lawsuit, with or without an Orange County personal injury lawyer, is limited under California law. This law is called the statute of limitations, and it gives potential personal injury case plaintiffs two years from the date of their injury to file their case. This is a strict time limit. If no claim is filed within this timeframe, the potential plaintiff gives up their right to pursue legal avenues to obtain compensation for their injuries. 
To help decrease the chances that your case will not be filed on time, schedule a consultation with a skilled Orange County personal injury lawyer as soon as possible after your accident. In addition to filing your case on time, your attorney can help gather evidence in your case while it is still available and fresh. 
Between your pain, medical appointments, and other worries, you may feel overwhelmed at this point in your life. Your attorney may be able to help you deal with some of this stress. They might be able to help ensure you get the medical care you need and secure medical liens for your bills. 
Did Negligence Cause Your Injuries? Hire a Knowledgeable Orange County Personal Injury Attorney
If you are wondering when the right time to contact a personal injury attorney is, sooner than later is usually the answer. Waiting too long can make the evidence in your case less reliable, the defendant less likely to settle out of court, and even increase the chances that your claim will be time-barred. 
Contact Hess & Nghiem today to schedule your case evaluation by calling (657) 333-5726 or use our online contact form. We serve clients in Orange County, Los Angeles County, Riverside County, and San Bernardino County. You can contact us day or night.
Categories