blog home Personal Injury Collecting and Evaluating Witness Statements
Collecting and Evaluating Witness Statements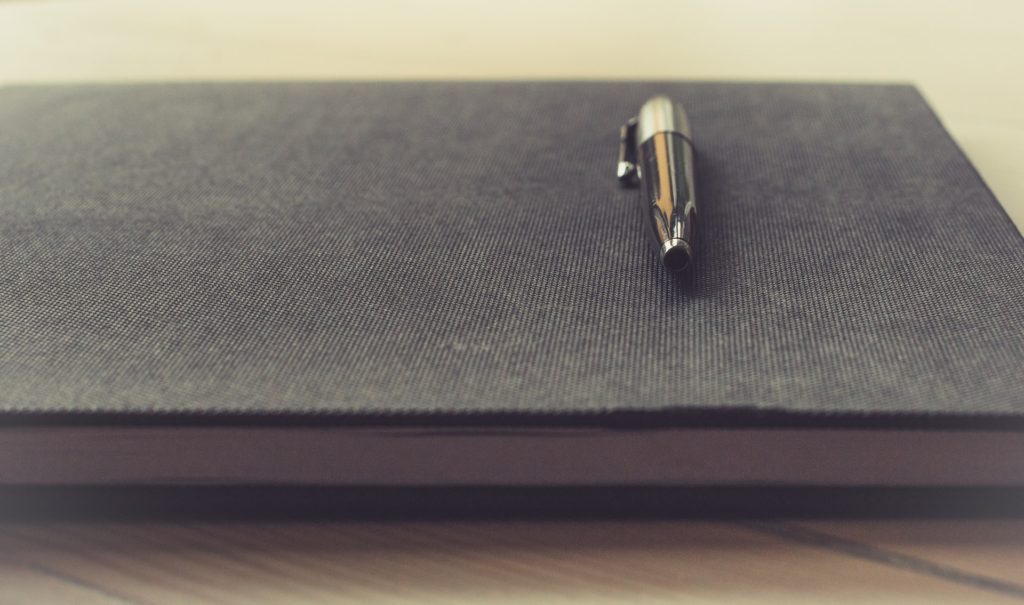 Following an intersection accident, fall at a shopping mall, or near-drowning at a public pool, it is important to collect as much evidence as possible to help you file a claim. Police reports, medical records, surveillance footage — all of these can play a huge role in showing that an at-fault party acted negligently and caused your injuries. Witness statements are also invaluable, and we at HN Injury Lawyers have compiled a few tips to help you collect them.

How Do Witness Statements Help My Case?
It can be difficult to determine how your injuries occurred on your own after an accident. You may have been walking down a flight of stairs at a department store when you suddenly lost your footing and struck your head. A brain injury can make remembering the details of a case even more difficult. You may know that the cause of your injuries was the fall, but explaining how it happened is much harder.
However, if a nearby customer had witnessed the fall and can break down how you lost your footing, then he or she may be able to testify that you were free of distractions and appeared to be walking just fine until you suddenly fell. They may have also noticed that the step was wet or out of code, further showing that the property owner is liable for your injuries.
Without strong witness statements, you may find it difficult to recover compensation on just your testimony alone. An insurance adjuster or the defense's attorney may argue that your statement is unreliable due to a brain injury or that you are lying. In any case, credible witness statements can reinforce your case and increase your chances of receiving proper compensation.
Who Should I Ask for Statements?
Anyone who saw your accident could be a potential witness in your case. For example, let's say that you were rear-ended at a stop sign. If there is a nearby restaurant, a guest may have seen the other driver speeding before he or she collided with your vehicle. For auto accidents, you should always ask for statements from nearby drivers who stop to lend assistance, as well as pedestrians and nearby property owners. If you were injured at a private business, then you should speak to other patrons who can provide impartial testimony.
Most accident victims are unable to collect witness statements due to their injuries and because their first priority is to get medical treatment, which is why you should let someone else do it for you. After an accident, it is important to have a friend or family member canvas the area to collect witness statements from nearby businesses and properties. It may be more convenient to share your contact information with the witness so that he or she can give you a more detailed account when you are both available. In some cases, a Good Samaritan may step forward to offer testimony in your case, and local law enforcement may also get statements for their police reports.
Your attorney may also be able to collect witness statements for you. In general, witness statements should be collected as early as possible, but your attorney or their investigators can canvas the area around your accident weeks to months later to get more information. These investigations may also lead to other sources of evidence, such as CCTV camera footage, or social media posts that can also help your case.
Let HN Injury Lawyers Handle the Heavy Lifting
If you were injured in an accident that was not your fault, you should not have to worry about collecting evidence and negotiating for compensation on your own. With more than 50 years of combined experience, our team at HN Injury Lawyers has handled hundreds of injury cases. We know how to collect and evaluate witness statements, as well as other important forms of evidence. Our Santa Ana personal injury lawyers are also trial attorneys who are not afraid to fight for their clients in court to get them the highest possible award.
Call us today at (657) 333-5726 to discuss what happened to you in a free consultation.
Categories