blog home Wrongful Death Do You Have a Zantac Claim?
Do You Have a Zantac Claim?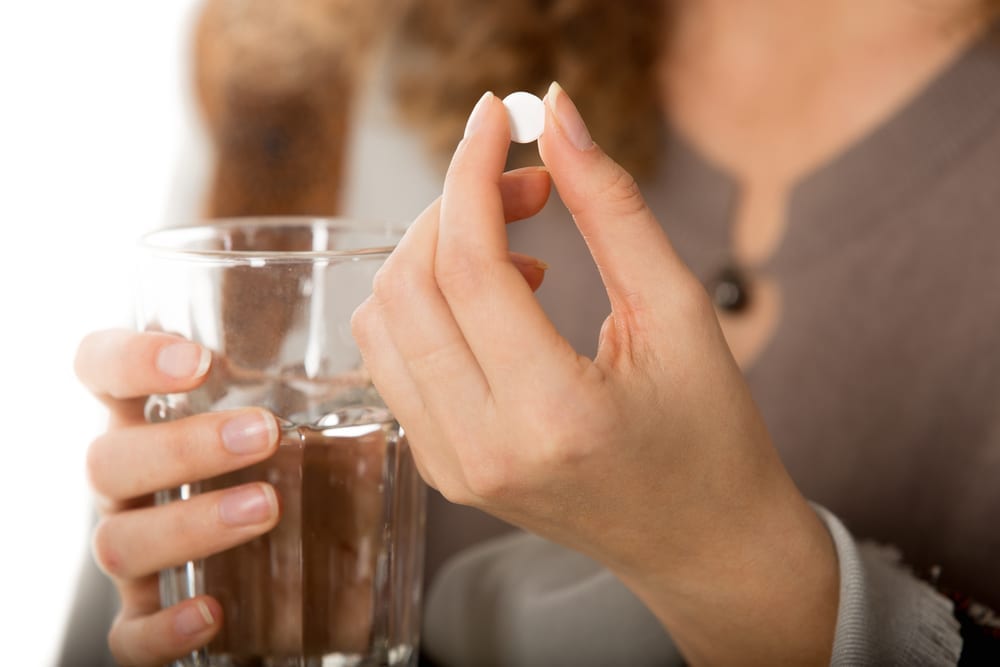 Zantac has been recalled and linked with cancer. If you or someone you love took Zantac for an extended time period and were diagnosed with cancer, you could be eligible for compensation. Information about Zantac and cancer is rapidly developing and complicated. Contact a personal injury lawyer for more information.
Since the fall of 2019, Zantac (ranitidine) has slowly been removed from pharmacy shelves and medicine cabinets. Although this drug helped millions of heartburn sufferers over nearly four decades, it was formally recalled by the United States Food and Drug Administration (FDA) in April 2020. Its fall from grace was high levels of N-Nitrosodimethylamine (NDMA) discovered in some samples of Zantac in 2019. According to the U.S. FDA, the Environmental Protection Agency (EPA), and the World Health Organization (WHO), NDMA is classified as a cancer-causing chemical. 
Zantac is a defective and unsafe drug capable of increasing cancer risks and inducing other complications because of NDMA. It is in your best interest to speak with experienced Santa Ana Defective Products Lawyers if you previously took prescription or over the counter (OTC) Zantac.
Are you Eligible to File a Zantac Cancer Lawsuit?
Currently, there are two categories of Zantac claims. To be eligible to file a claim, your situation must fit into one of these categories. 
Class Action Zantac Lawsuit
If you simply purchased Zantac or ranitidine, you could be eligible to be a part of a class-action lawsuit. This is an attempt to recoup your financial damages from purchasing Zantac. Any individual who purchased Zantac but has not developed cancer can be a part of this class action claim. The basis of this claim is that the manufacturers of this dangerous drug knew of its dangers yet still didn't tell anyone, making extravagant profits from not telling consumers the truth or warning them.
Personal Injury or Wrongful Death Claim
The other option is strictly for individuals who took Zantac over at least a couple of months and subsequently received a cancer diagnosis. If this happened to you, you could file a personal injury claim with the help of our skilled Santa Ana defective products lawyers. If it happened to a loved one who is now deceased because of cancer or complications due to cancer, you might have a wrongful death claim.
Requirements to File a Zantac Personal Injury Claim
Factors that might influence whether or not you have a Zantac personal injury claim include:
When you were on Zantac and how long you took it for 
When you received your cancer diagnosis
The kind of cancer you were diagnosed with, as some have stronger links to Zantac use than others
Contributing factors to developing cancer, such as smoking or asbestos exposure
If it sounds like these factors apply to you, contact experienced Santa Ana defective products lawyers as soon as possible to determine if you have a claim, and if so, what kind.
Call the Successful Santa Ana Defective Products Lawyers for Help Today
Our attorneys have a proven track record of successfully settling and negotiating defective products and dangerous drug cases. We welcome the opportunity to partner with you on your journey to seek compensation and justice for your claim.
Call (657) 333-5726 today or use our online form to receive your free Zantac case review today with Santa Ana defective products attorneys at Hess & Nghiem. 
Categories