blog home Car Accidents What Is the Difference Between Lemon Law and Product Liability?
What Is the Difference Between Lemon Law and Product Liability?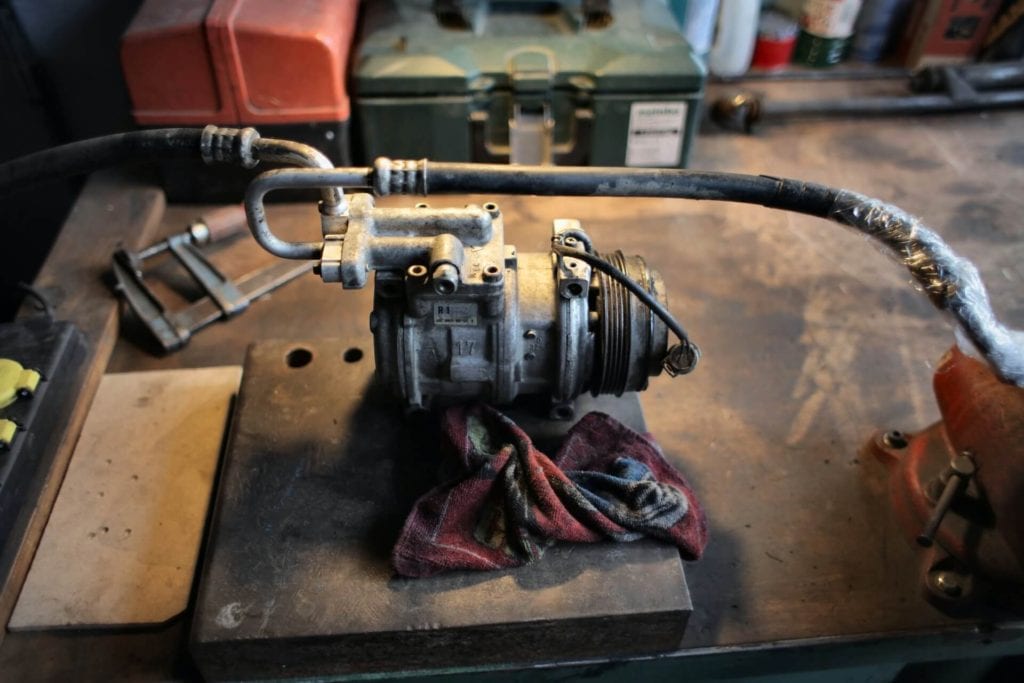 Lemon laws are made to protect consumers when they buy vehicles. These laws may be confused with product liability laws, which also deal with defective products.
Lemon law states that if the product or machinery cannot be properly repaired after a certain number of attempts, the manufacturer and/or seller must refund the buyer's money and take back the vehicle. After the repair attempts, another option they have is to replace the faulty part or product. This law is most commonly associated with vehicles but may also apply to other products.
Product liability, however, does not demand that the product be replaced or refunded, but that the product manufacturer be held liable in civil court – usually, because the product injured a person who bought it. Victims may be compensated if the product in question caused them personal injury, wrongful death, property damage, or another type of tangible harm. And these cases a way more complicated, so we definitely recommend talking to a lawyer if you have any questions.
How California's Lemon Law Works for Vehicles
Lemon laws have been implemented in California as a means of protecting consumers who have leased or purchased new or used vehicles. If a car is purchased or leased and found to be flawed or has defective parts and machinery, the buyer has a certain amount of time to return it to the seller or manufacturer of the vehicle, which must make repairs. If these repairs fail, the seller or manufacturer must offer a refund and take back the vehicle, as well as provide compensation for any attorney fees or legal costs the buyer had. The manufacturer or seller must also pay for any damages the buyer may have suffered as a result of using the defective vehicle.
Lemon law covers several types of vehicles, including cars, pickups, and SUVs that have been purchased or leased for personal, family, or household use. The law also covers both new and used vehicles with a gross weight under 10,000 pounds that are being used for a business involving five or fewer registered vehicles. California's lemon law also covers vehicles that were already revealed as lemons but were later repurchased by the manufacturer, then repaired and sold with a warranty.
The Dangers of Lemons
Lemon laws are in place for a reason. Manufacturers and sellers may try to cheat consumers who think they're buying high-quality vehicles. Not only does a car with defective parts cost more to maintain, but it can be quite dangerous when taken out on the road. Vehicles that fall under the lemon law may be involved in:
How Many Attempts Does a Manufacturer Get to Repair the Vehicle?
The number of attempts a seller or manufacturer will have to make repairs depends on whether the defect causes a safety hazard. A dangerous product defect in the vehicle, such as brake failure, only gets two attempts. For a non-safety issue, the manufacturer is allowed four attempts at making repairs before having to refund the buyer's money or replace the vehicle.
California's lemon law only applies when the manufacturer is at fault for a vehicle's nonperformance. It is not applicable if the vehicle's damage or defect was caused by a private consumer after the vehicle was purchased. If you purchase a used vehicle from another person, not a dealer, that sale is considered "as is" and you are responsible for making sure the vehicle works to your satisfaction before buying it.
Is Your Vehicle Defective?
If you suspect your vehicle may be a lemon, you may be able to get a refund or replacement through the manufacturer.
But if you were injured due to a vehicle defect, that's another story. No one should have to pay for injuries that are no fault of their own. If you suspect that your vehicle had a defect that caused you to crash or worsened your injuries – for example, a faulty seatbelt or airbags — our Santa Ana product liability attorneys at HN Injury Lawyers is here to help. Call our office today at (657) 333-5726 for a free consultation. We will negotiate on your behalf for the compensation you deserve.
Categories